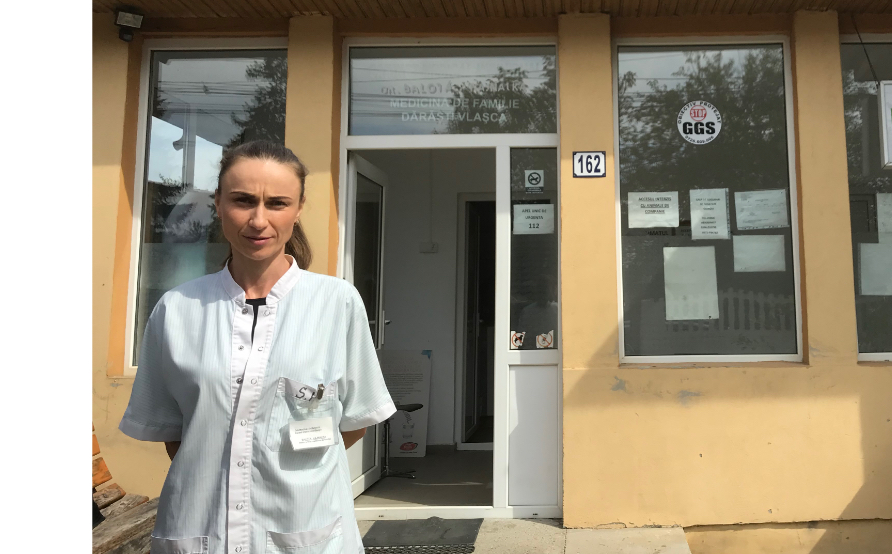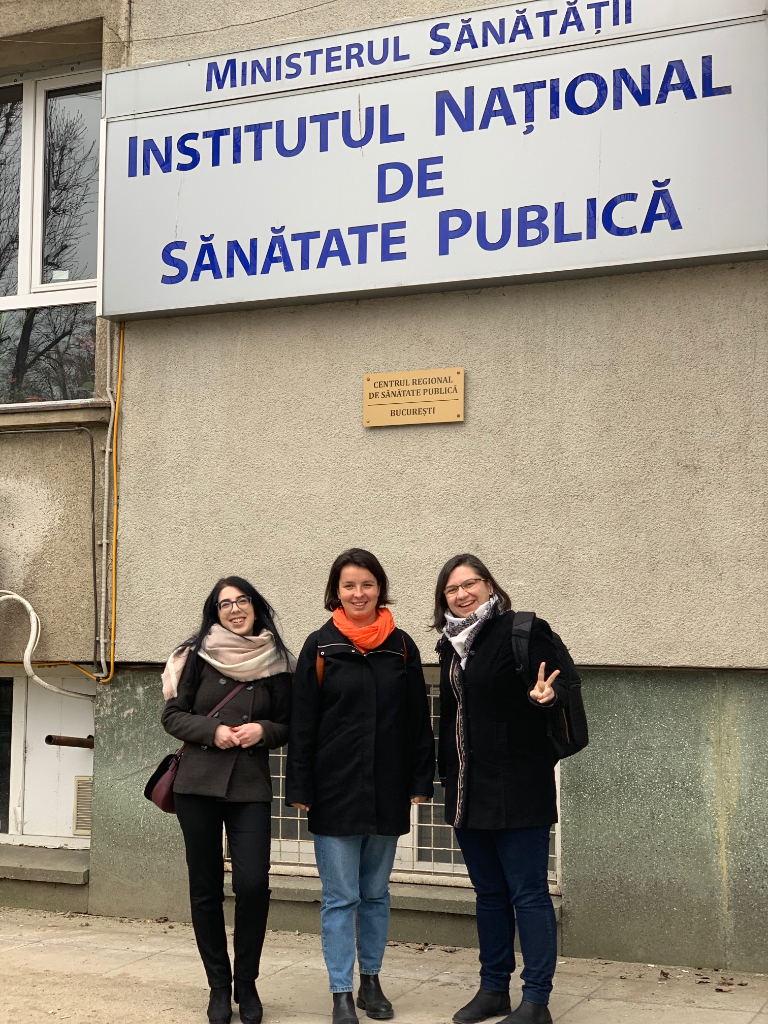 Our Solution
In Collaboration with
WHO/EURO
With a team of researchers, we recruited, trained and placed observers in clinics across Romania to study the spoken and unspoken interactions between health staff and patients – especially those families most at risk of contracting measles.
Over 33,000 measles infections have been recorded in the EU between 2016 and 2019. In that timeframe, Romania has been disproportionately affected by the outbreak – with nearly half of all cases in the EU.
Over sixty children have died in the first two years of the Romanian outbreak.
Only 84% of Romanians are vaccinated against measles (2018). The WHO recommends a vaccination rate of 95% for effective control of this deadly disease.
The most vulnerable children are 30% less likely to receive the measles vaccine (MMR) than their peers in Romania. Over 95% of children who contracted measles had received no vaccination at all.
Up to 160,000 undocumented people could be living in Romania, with limited access to the healthcare system.
An estimated 7 million to 8.5 million vulnerable Romanians live in Europe. Traveling, unvaccinated children pose a significant threat for disease outbreaks in the rest of Europe.
Map
Unchecked anti-vaccination myths is only one reason Romanian children are undervaccinated. Marginalized, often poor and without documentation, many families don't receive regular vaccinations because they are "invisible" to Romania's health care system.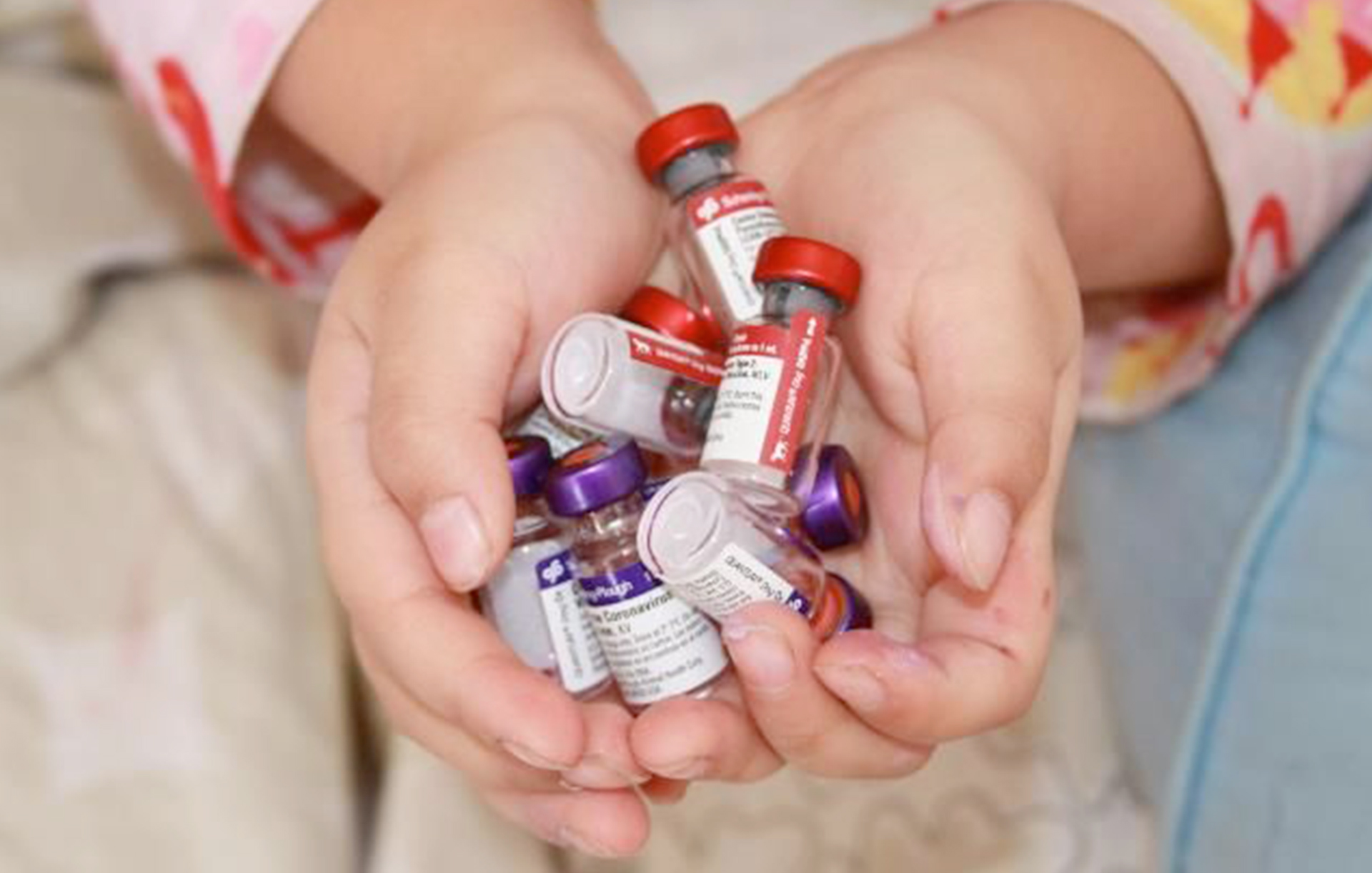 We recruited, trained and placed observers in clinics throughout Romania to get a behind-the-scenes look at what happens when families bring their children to the doctor for routine check-ups. Their interactions will hold clues to an effective behavioural solution to help parents feel listened to and doctors supported to do their job.
The most vulnerable families are as motivated as any others to do what is best for their children. If doctors could offer the right information during visits, build rapport with parents, and rely on a well-functioning reminder system, the vaccination landscape could be transformed.
Full Study Results are expected to be public by the end of 2019 – stay tuned.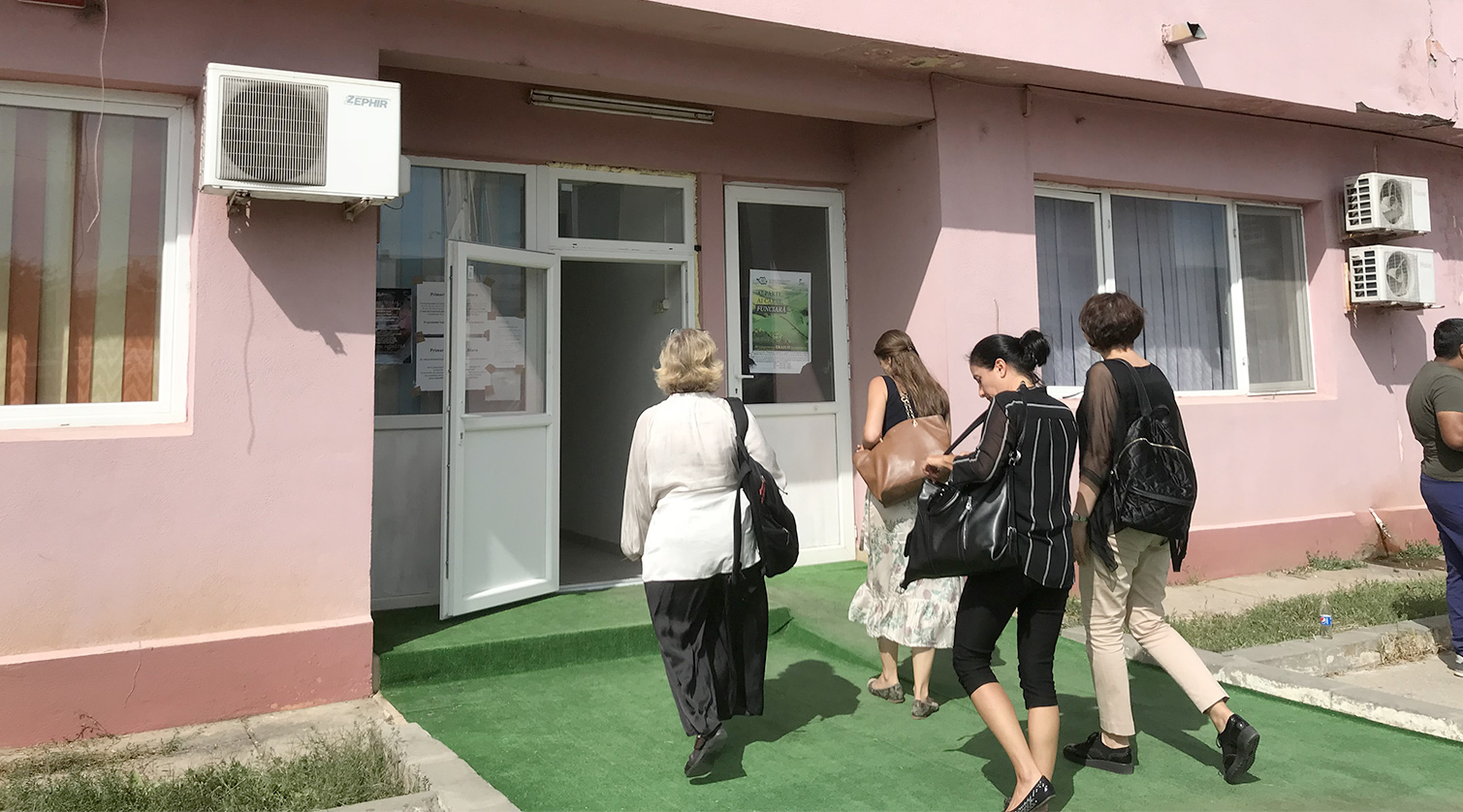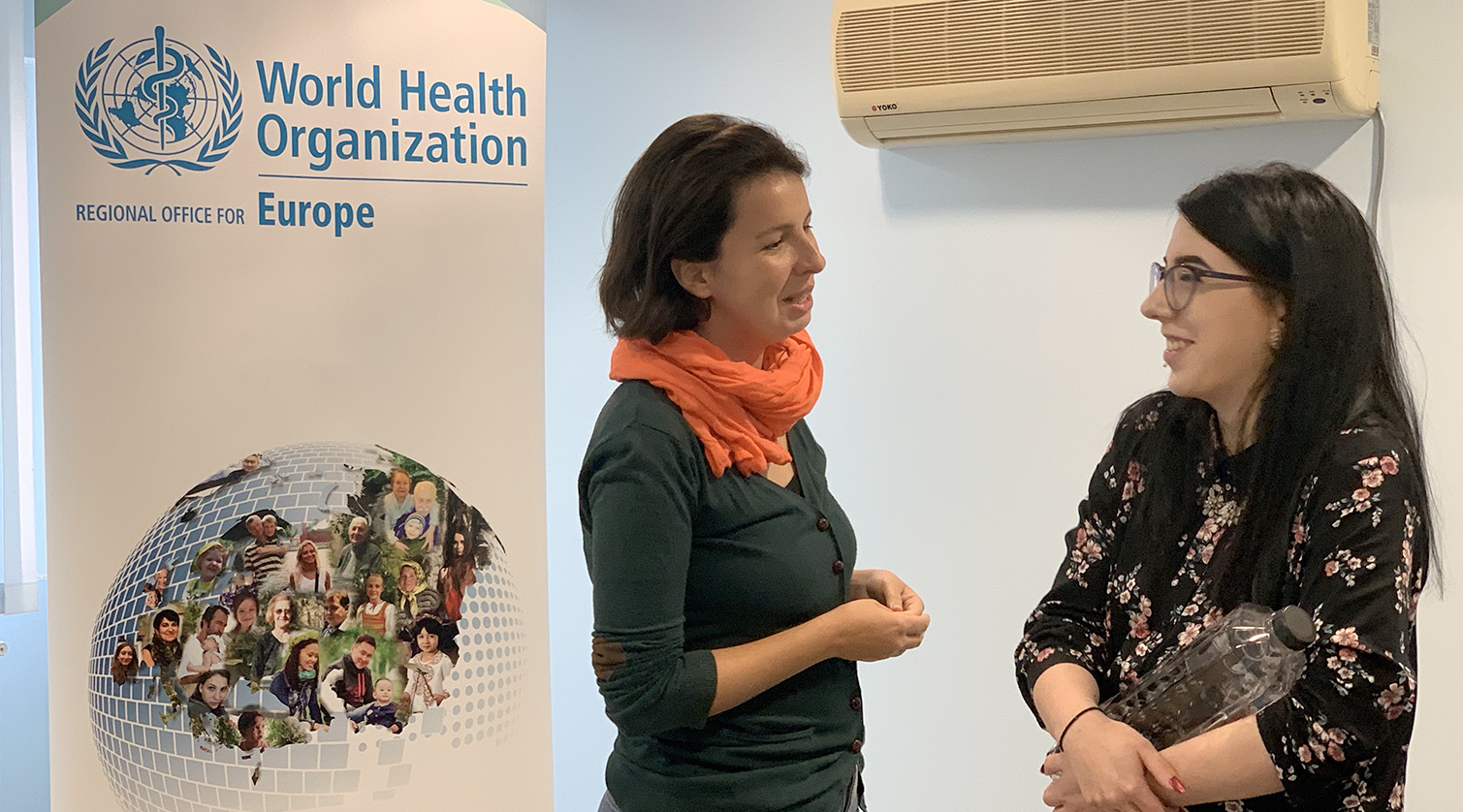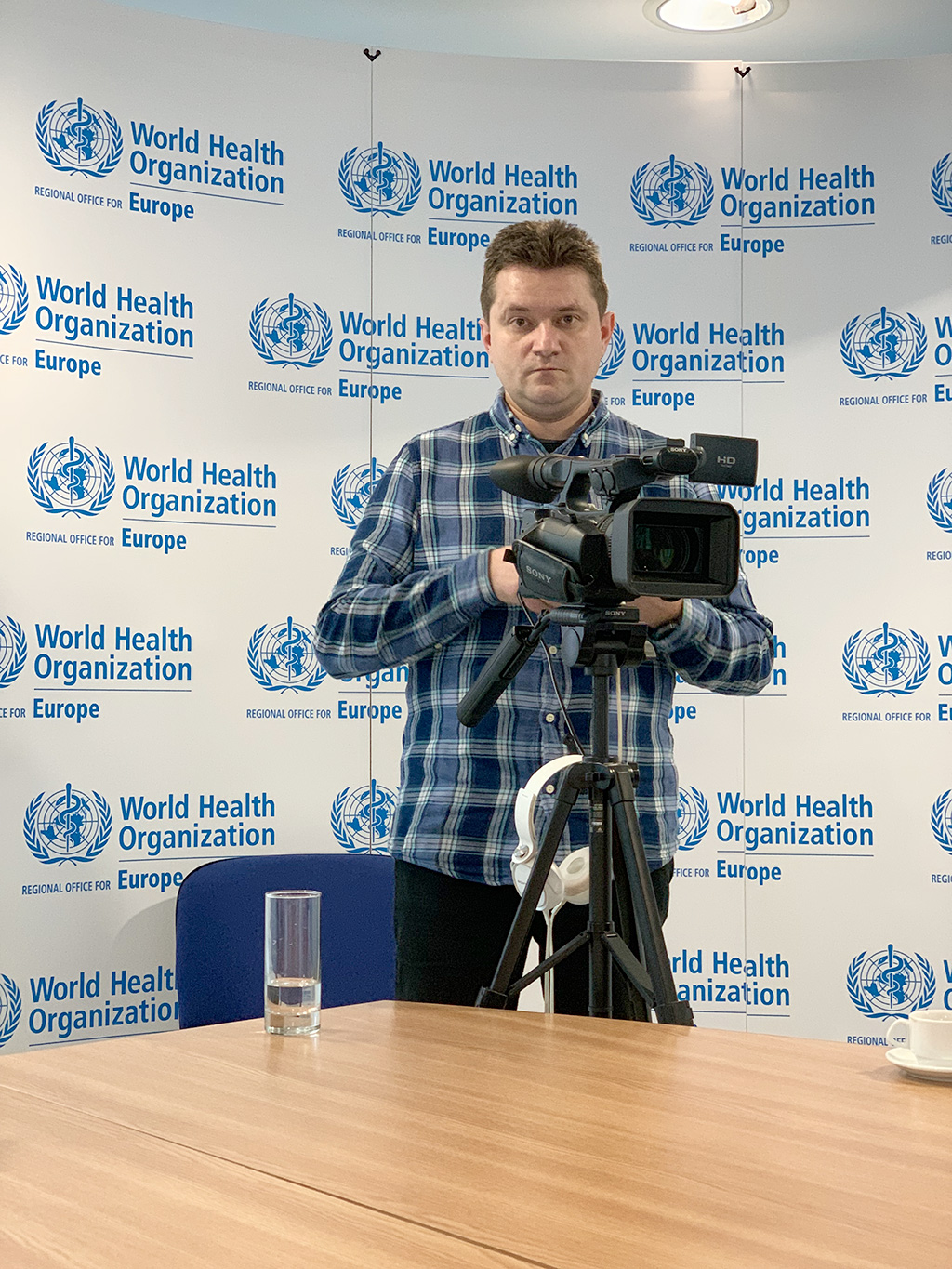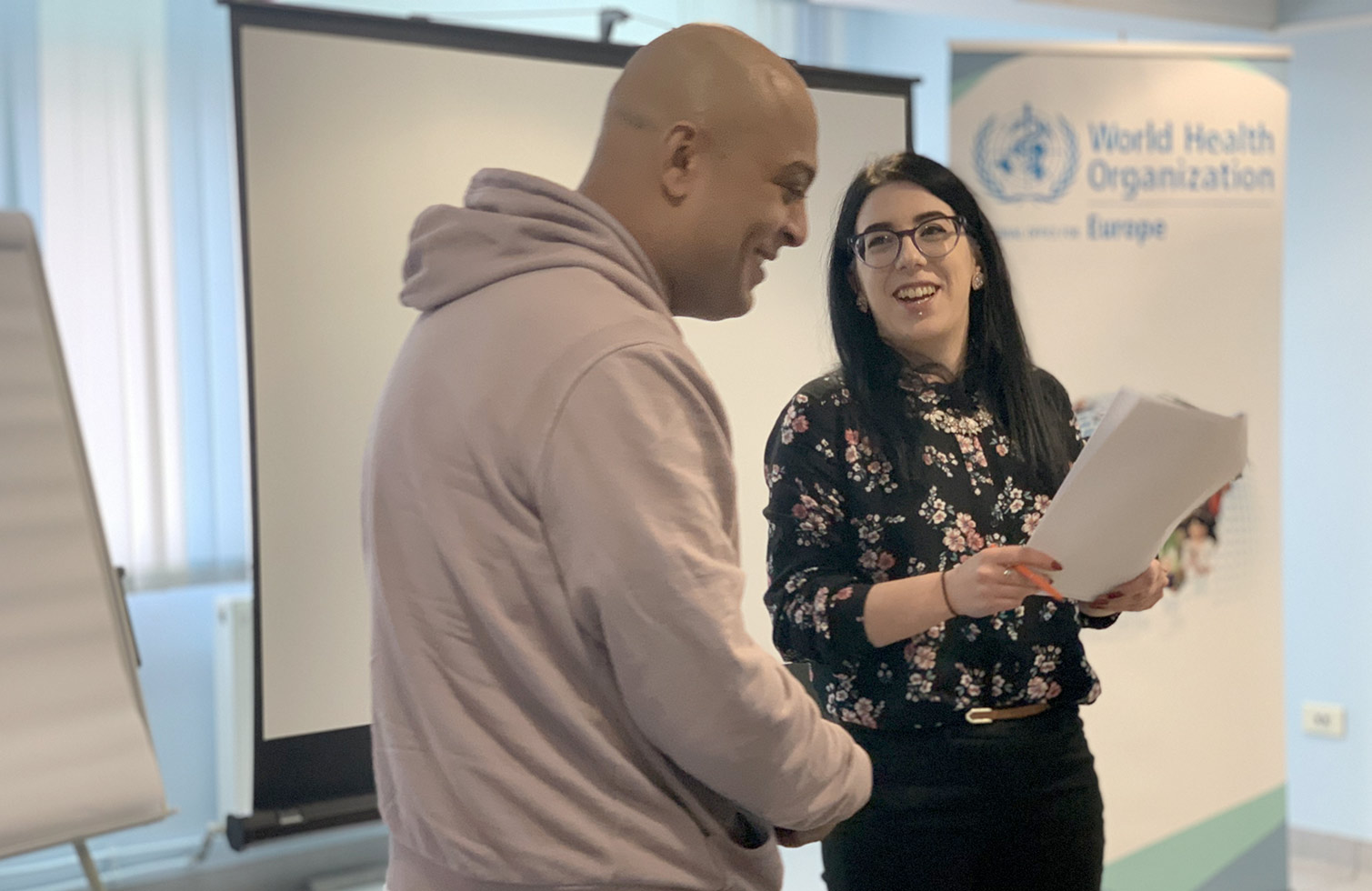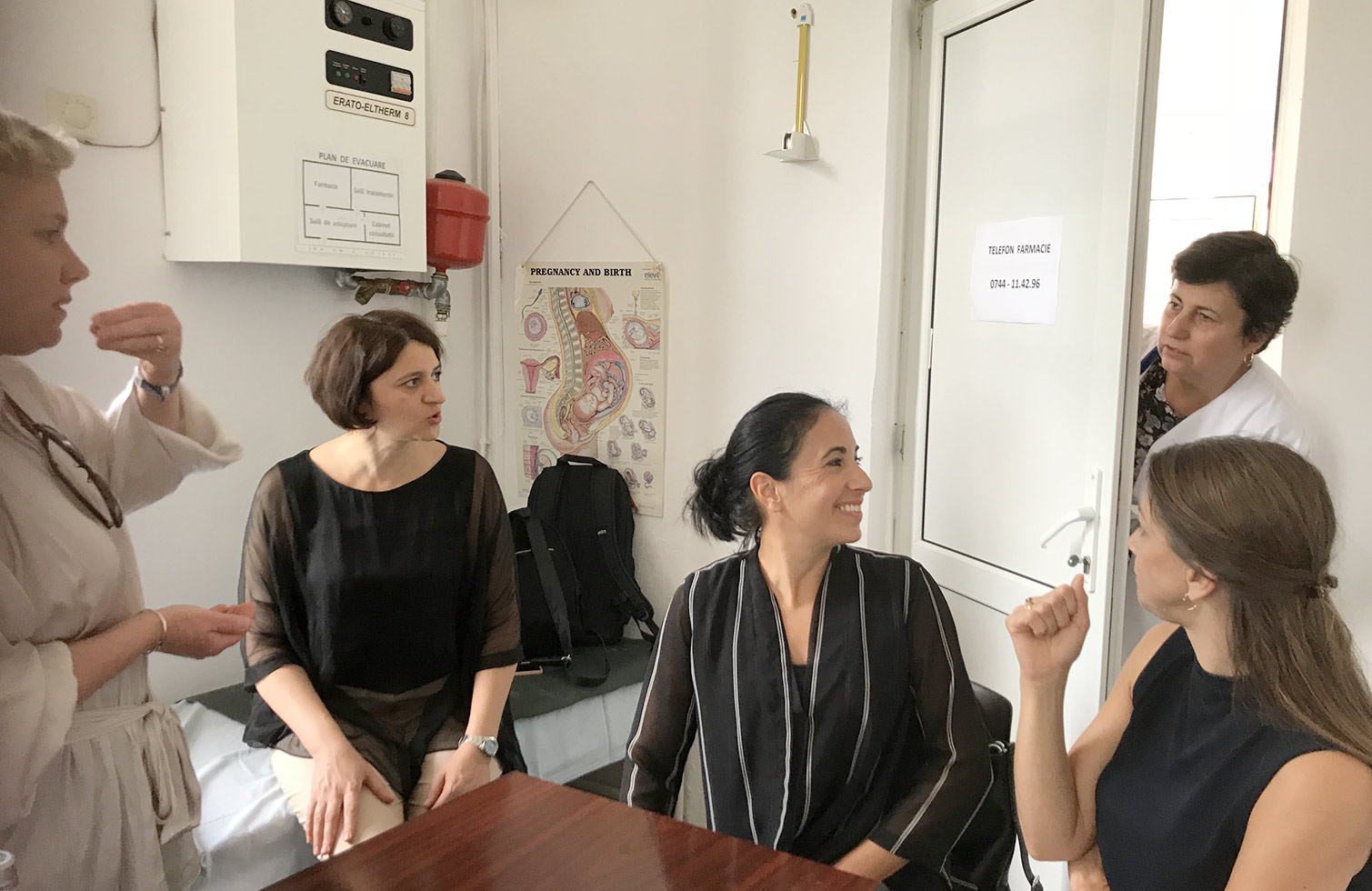 back up