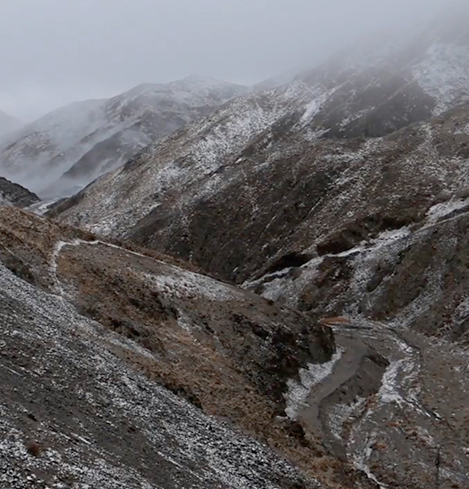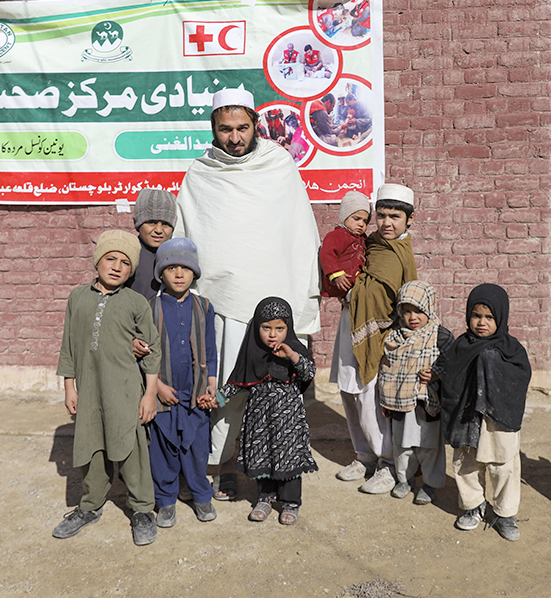 Our Solution
In collaboration with IFRC and
with support from the Pakistan Red Crescent Society
We travelled to rural Balochistan and asked families and healthworkers about their lives. What are their health priorities? What do they think about vaccination services? Rural Balochistan isn't somewhere most people get to visit, so we also recruited one of Pakistan's best videographers to help us better understand this remote and rarely seen context.

Watch our film here
Only 11% of children aged 12-23 months in Killa Abdullah and Duki are fully immunised. Only 8% of girls are vaccinated, compared to 18% of boys.
Over 80% of the population in the districts of Killa Abdullah and Duki live in rural areas.
Nearly a quarter of families don't have a toilet.
70% of people cannot read or write in Duki and Killa Abdullah. Among women, only one out of 10 can read or write. Balochistan has the lowest literacy rate for women in the world.
Only 1 in 5 women in Pakistan work. It's estimated that 96% of educated women in Balochistan are unemployed.
Map
We talked to mothers, fathers, grandmothers and frontline health workers, capturing insights of their journeys to better health every step of the way. We visited 8 local health centres to see what immunisation services looked and felt like for families.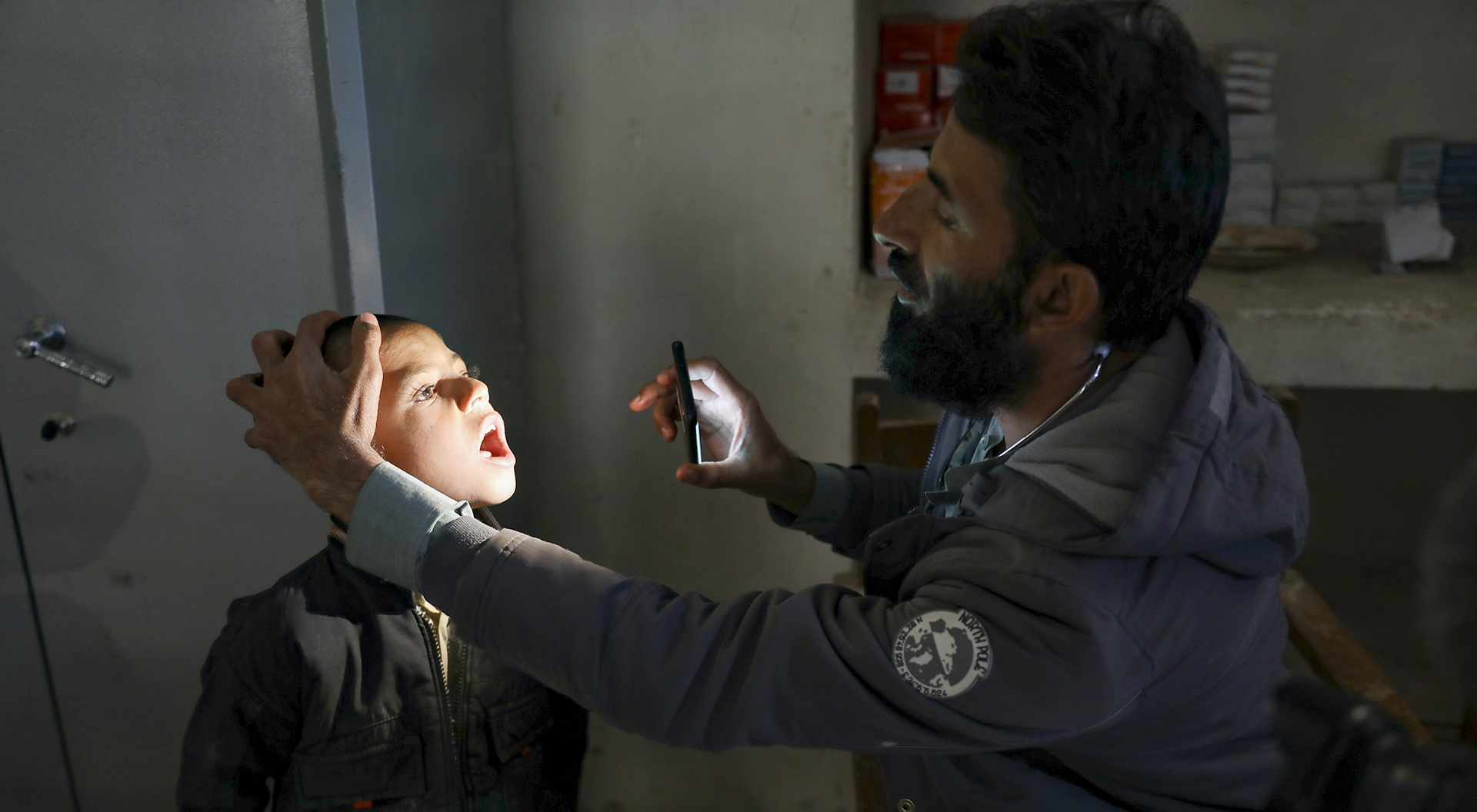 Although women are less visible here, both mothers and fathers weigh in on the decision to vaccinate. Motivating just one parent or grandparent on the benefits of vaccination could save up to 20 children from disease in the multi-family households of Duki and Killa Abdullah. Finding creative ways to reach everyone with better information and tailored services could be a game changer.
We created two roadmaps: one with quick wins to build demand and create goodwill. The second involved vital, but more intensive adjustments: hiring more women, reshaping the clinic experience. Our short film showed just how complex this area is, and just how far these big and small fixes could go.

Check the Field Notes section of our website for progress updates on our ongoing work.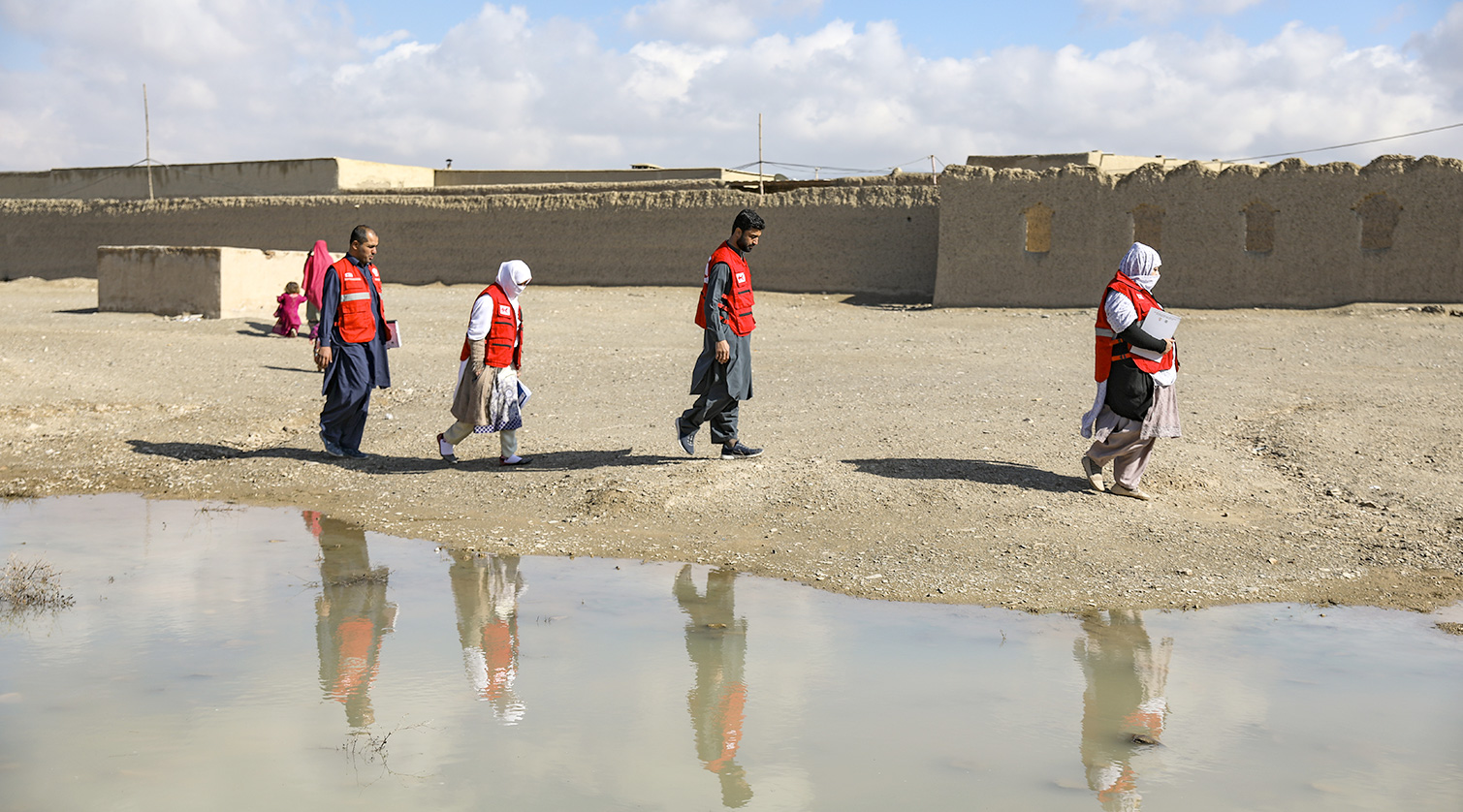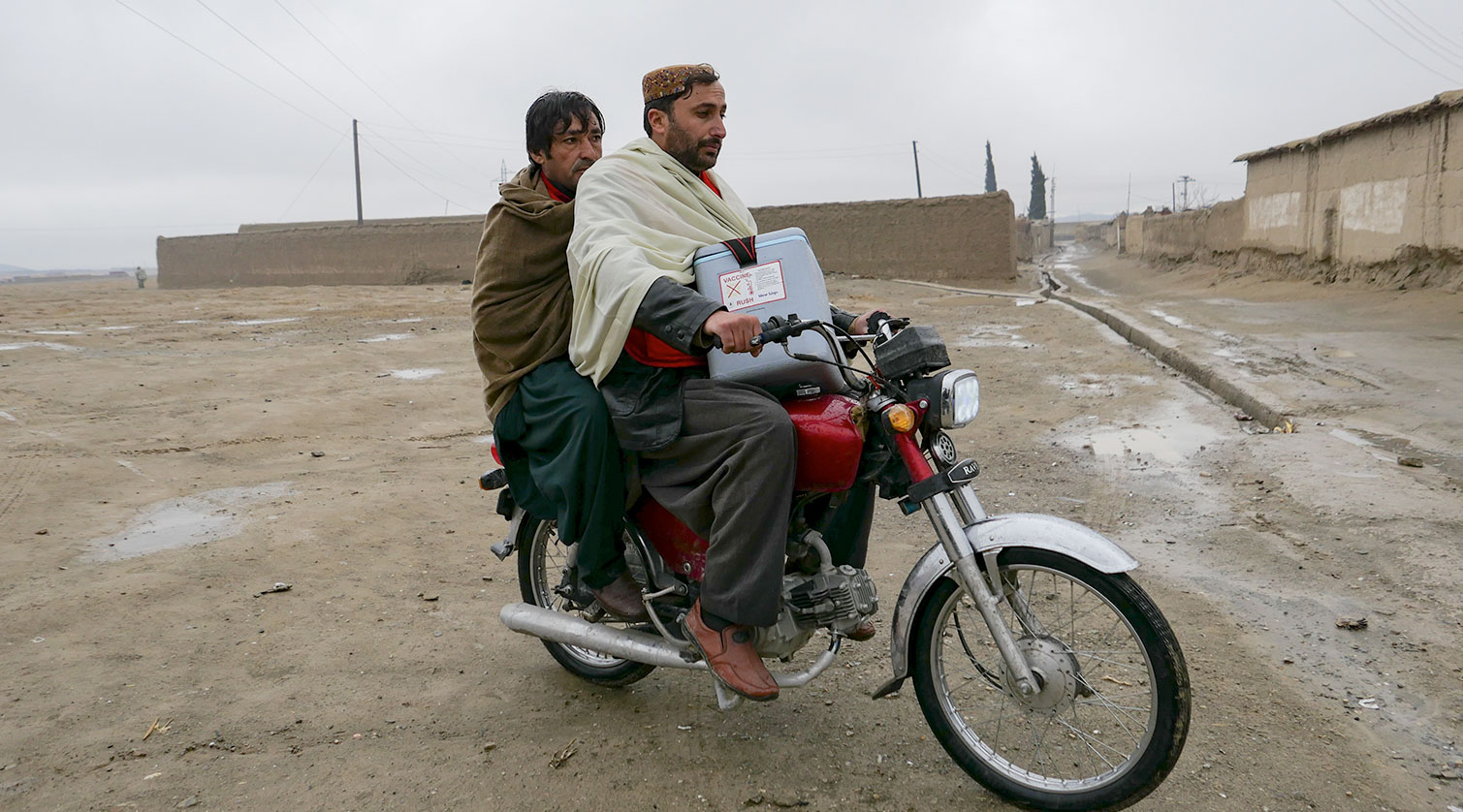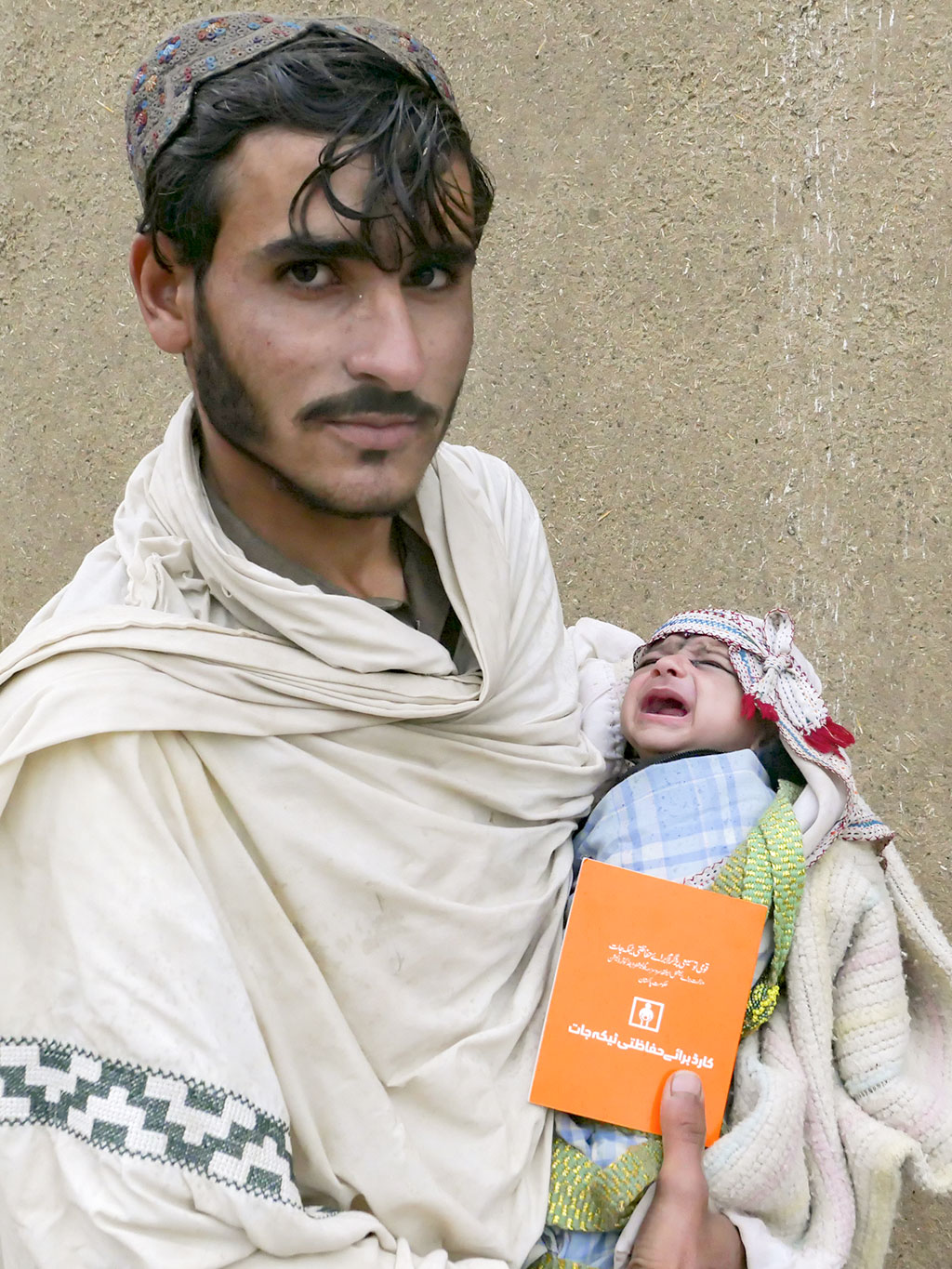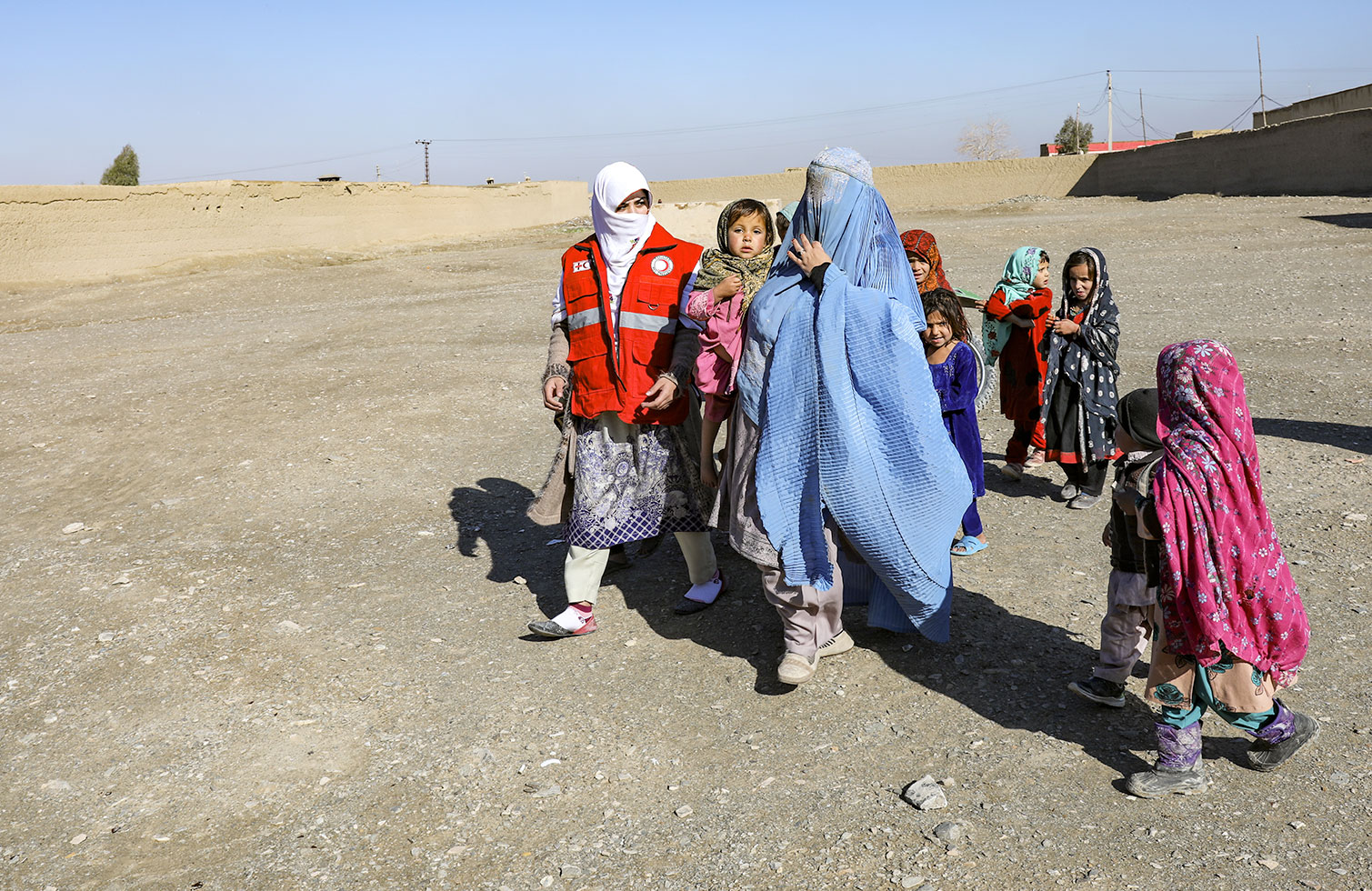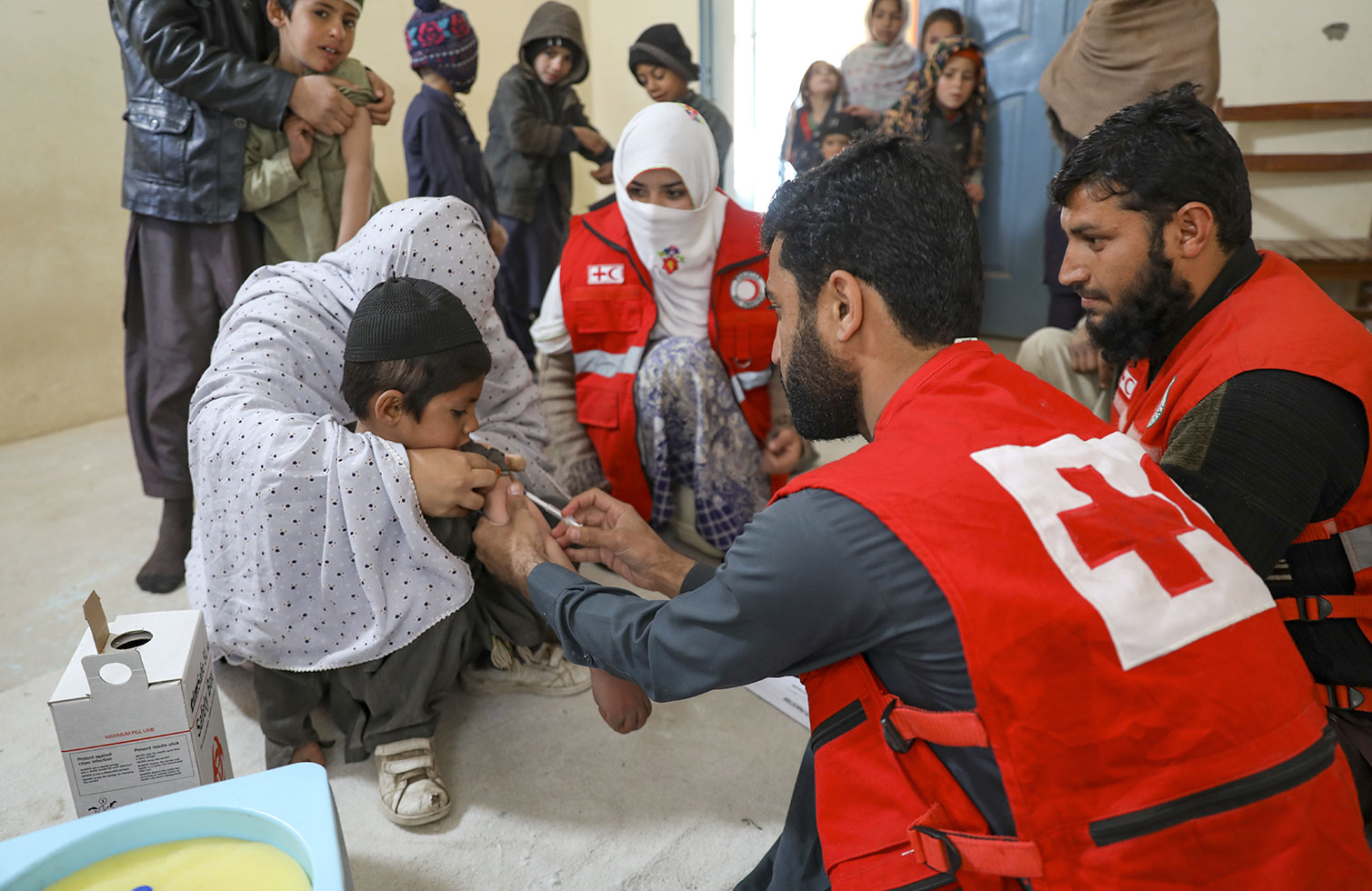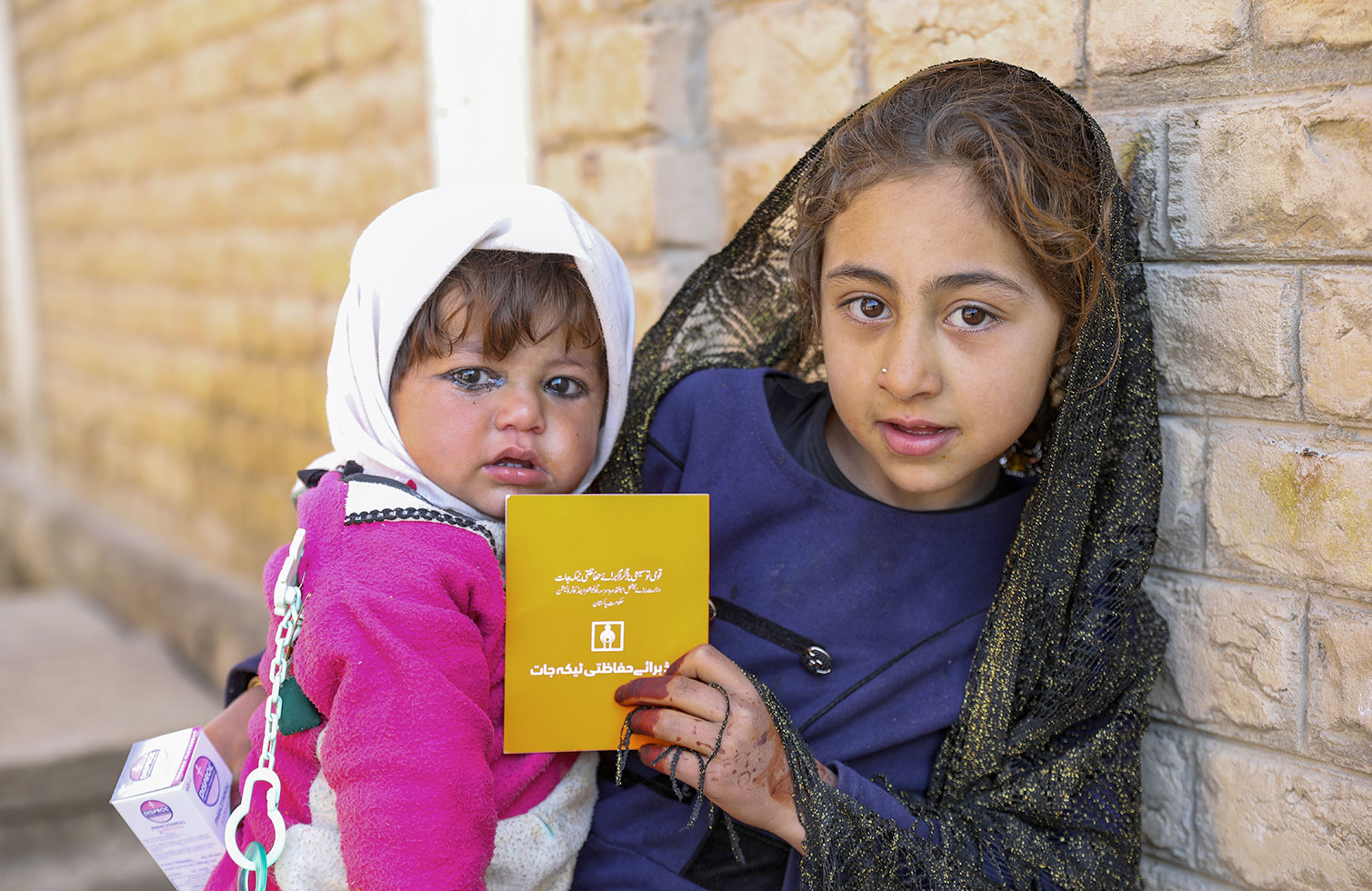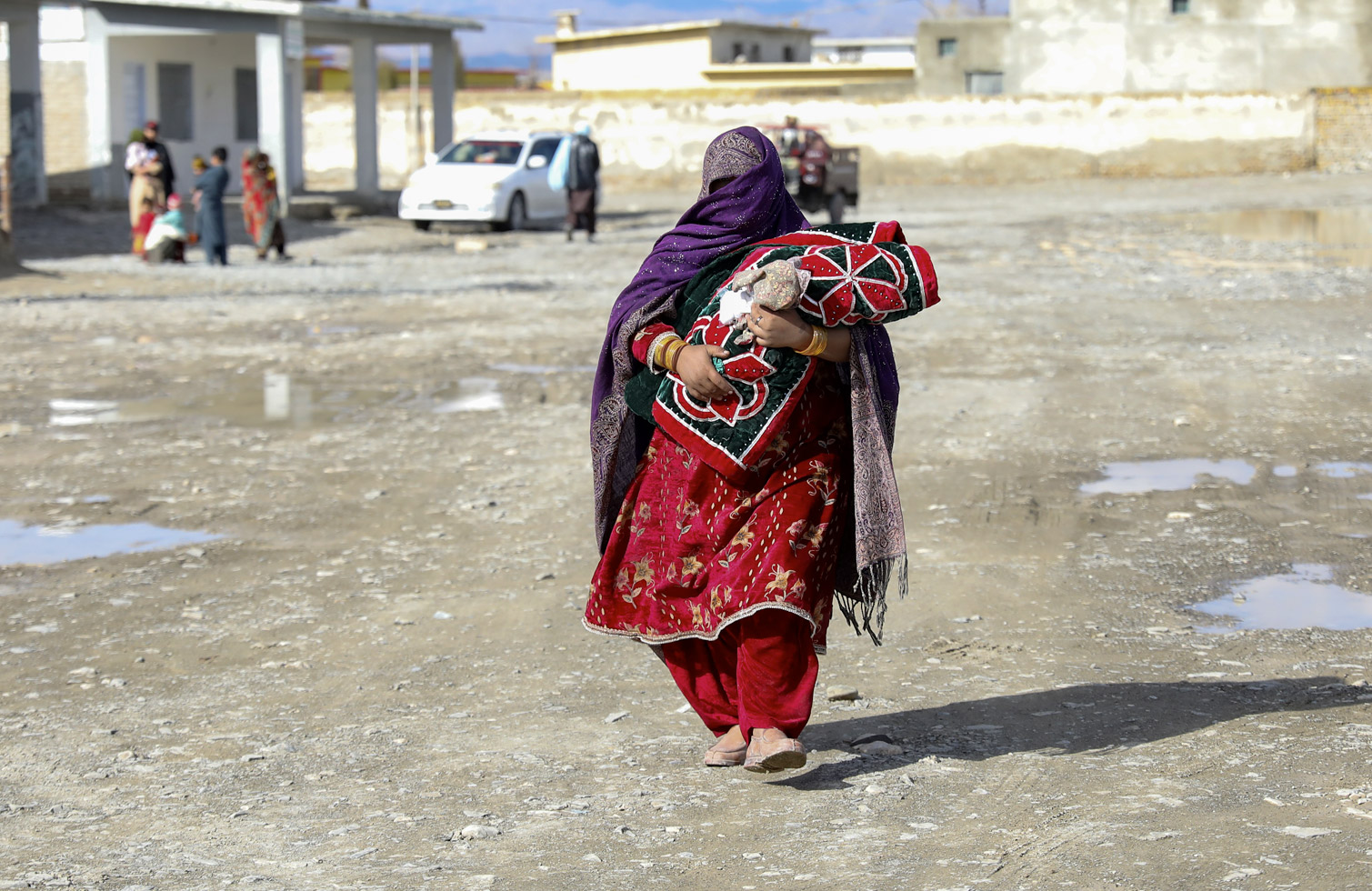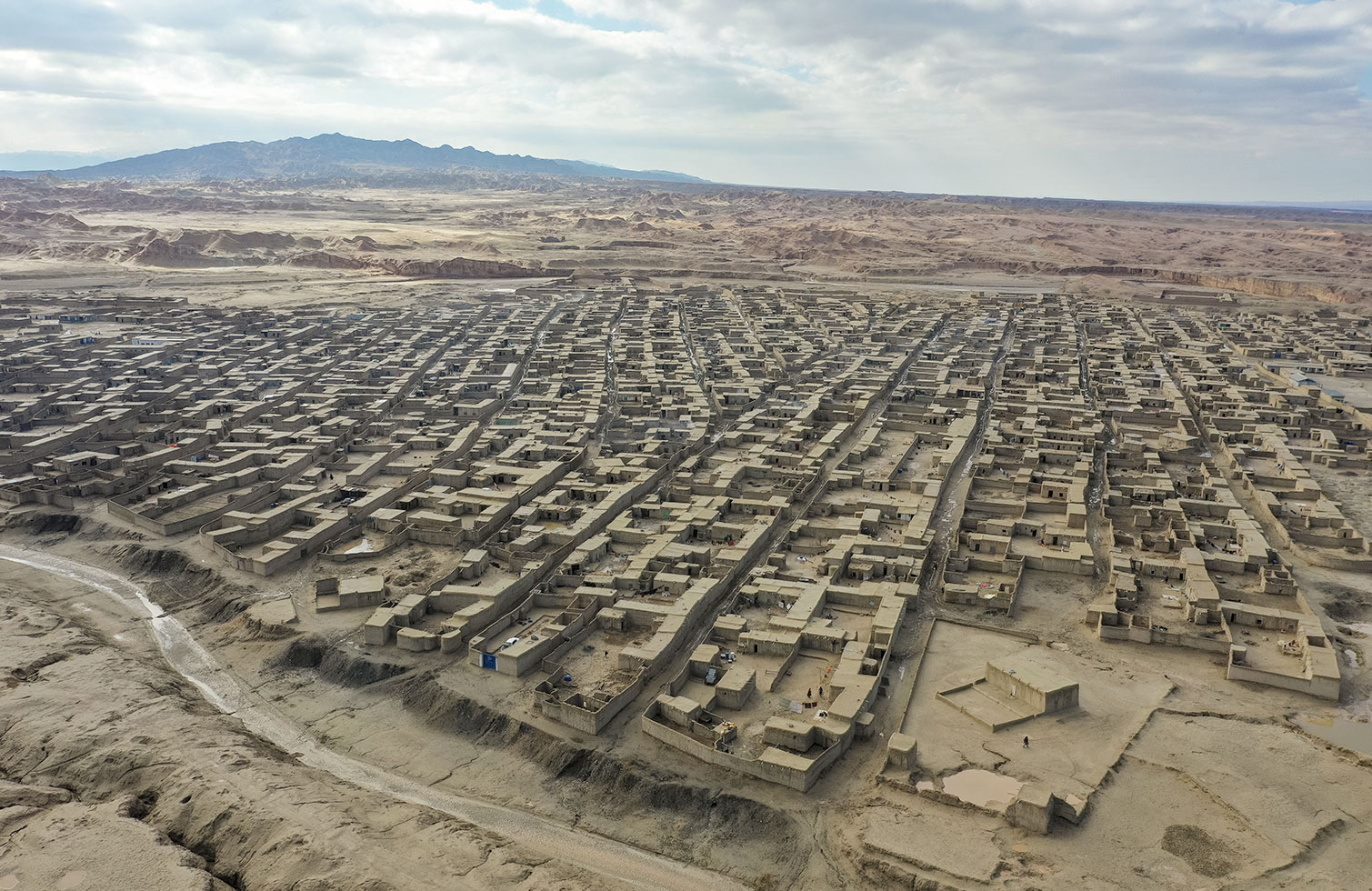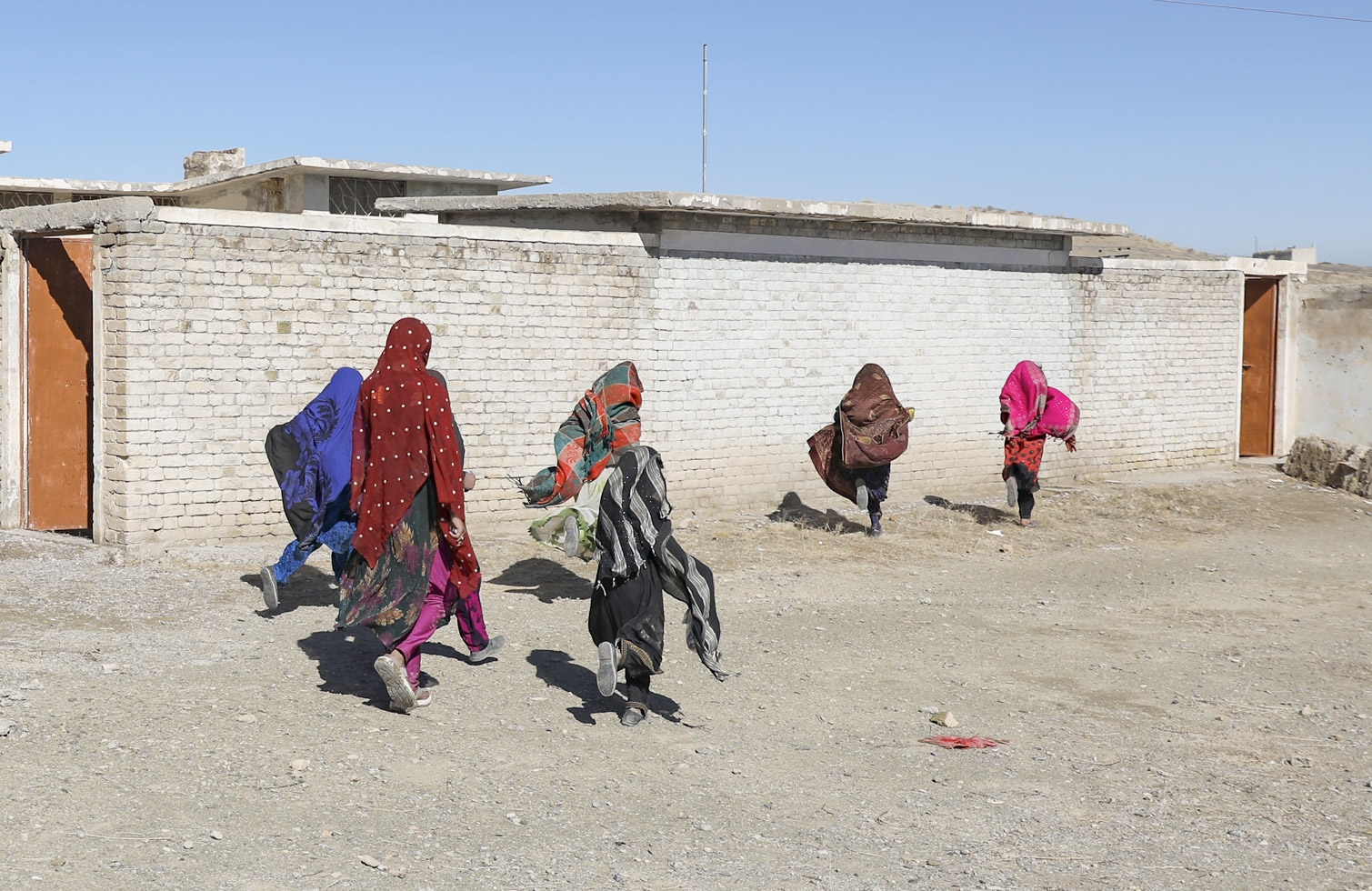 back up