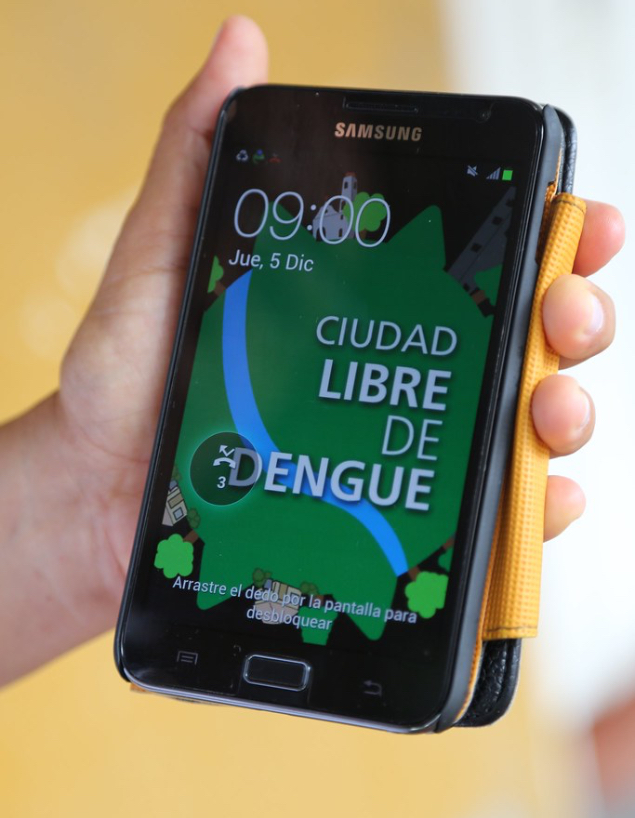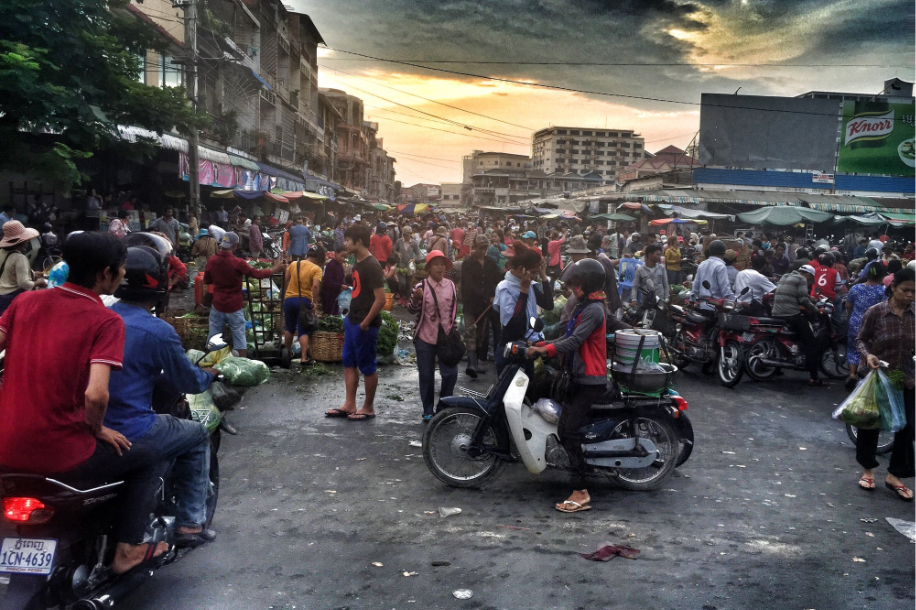 Our Solution
In collaboration with
Ogilvy Health
An analysis and community engagement strategy, part of a broader proposal to bring a brand-new, more effective dengue vaccine to market.
Dengue, the most rapidly spreading mosquito-borne disease in the world, is active in at least 128 of 195
countries
Severe dengue is a leading cause of hospitalization and death in most Asian and Latin American countries
Almost 4 billion people – or half the world's population – are at risk for infection.
The ​Aedes aegypti m​osquito can only fly a few hundred meters on its own power. But with growing cities and more travellers between them, people are spreading dengue further and faster than ever before.
The economic cost of dengue has been estimated between $8.9 billion to
$ 39.3 billion per year. An effective vaccine that eliminates Dengue can save considerable money – for the world, and for families.
The first vaccine to prevent Dengue was launched in 2016. When safety concerns prompted an outcry, the vaccine​ was pulled from the market. With Dengue still a major threat in over 100 countries, the solution now wasn't just to introduce a better vaccine . Governments and health providers wanting to prevent the debilitating fever would now have to rebuild trust and combat fear and misinformation as well.
Our job is to see opportunities; in this case, moments where people's trust could be rebuilt for a much-needed vaccine. We pulled from our experience in the field and from a range of disciplines to understand the perspective of at-risk communities. We looked for potential solutions from fields like economics, anthropology, and social marketing to data visualization, marketing, and design. The company would get more than a strategy; they'd get a glimpse into people's motivations, fears, biases and contexts – a roadmap to understanding people's decision-making processes when choosing health care.
Spoiler alert: Another group got the project. But just the fact that a global pharmaceutical firm considered engaging local communities in a down-to-earth way gives us hope. We know that harnessing the power of human behaviour stops diseases from spreading. And we're glad to help more sectors see how this can be done.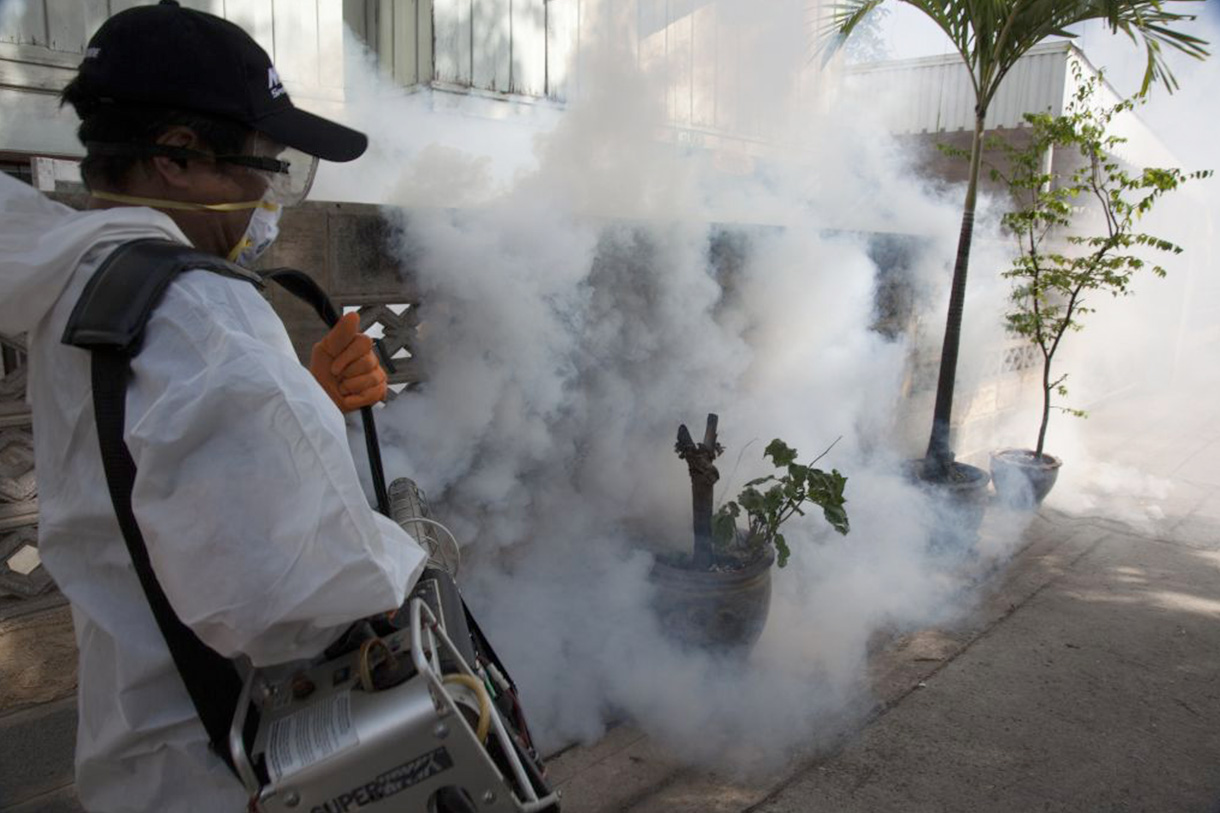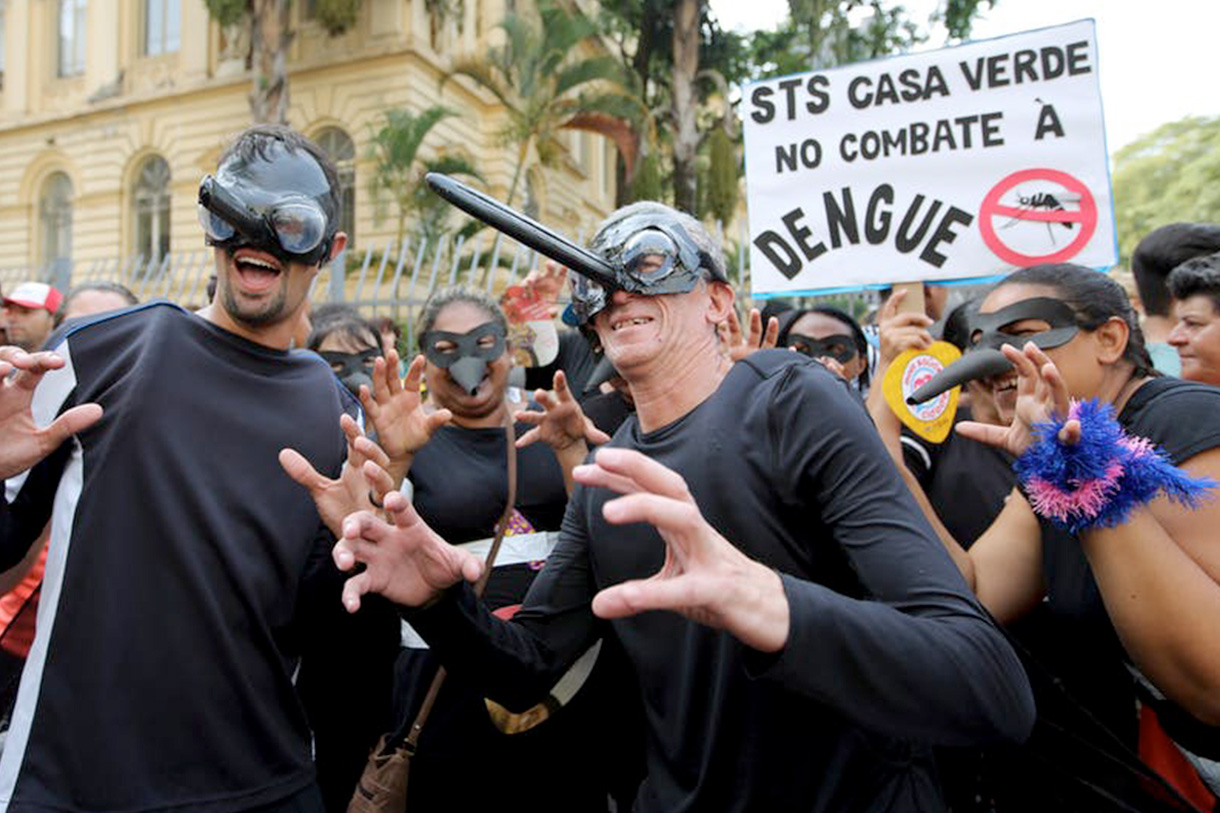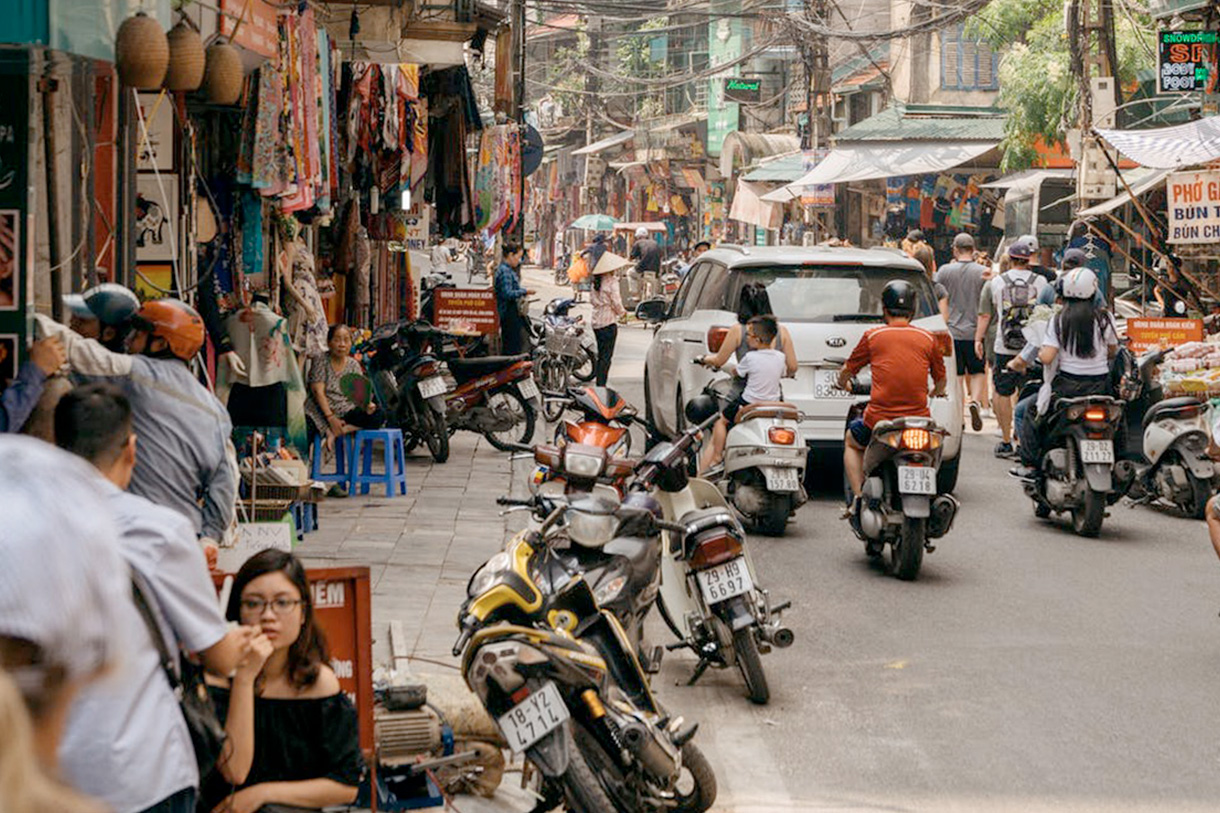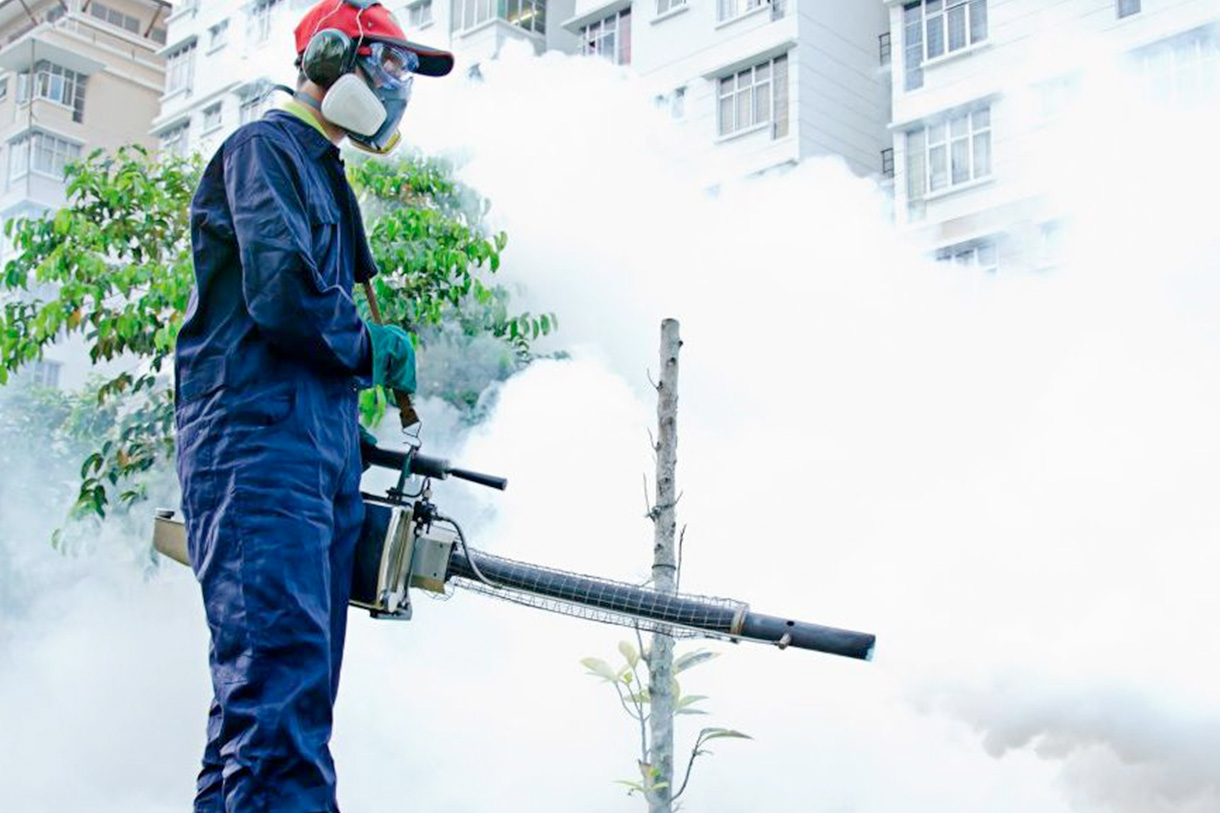 back up