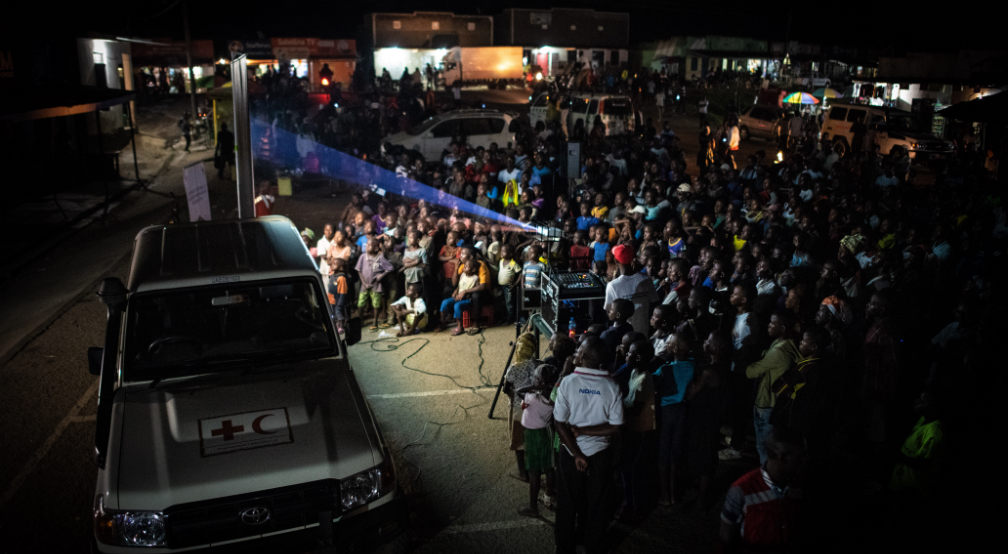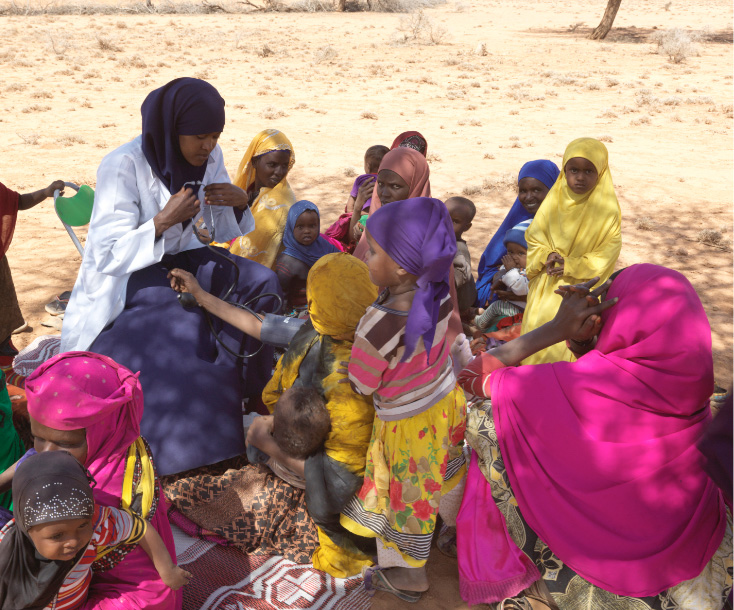 Our Solution
In Collaboration with Gavi
A blueprint to make the most of every engagement with the civil society organizations closest to the world's most underserved and hardest-to-reach unvaccinated children.
More than 700 million new children have been immunized with life-saving vaccines over the last two decades.
India, Indonesia, Pakistan and Nigeria are home to half of the world's under-immunized children.
Under threat from war or poverty, or otherwise on the move, the 'fifth child' who doesn't get vaccinated is the most difficult to reach.
In Nigeria and Pakistan, the richest children are 7 times more likely to be immunized than the poorest.
Every $1 invested in immunization on average saves $16 in healthcare costs, lost wages, and productivity due to illness.
Map
Vaccines have become more affordable and widely available, thanks to organizations like Gavi​. Yet whether a child is vaccinated or not still depends too much on where a child is born, where she grows up, and the language she speaks. Every day, local civil society organizations strive to connect people to health services and adapt these services to their communities' needs. Their unique ability to build trust can mean the difference between life and death.
Gavi and civil society organizations (CSOs) have a lot in common. Both think that civil society is uniquely placed to reach the fifth child. Both agree that CSOs – especially those representing the poorest, most marginalized children – are largely untapped. Mobilize this resource for new ideas and access, they both urged, and we will see a dramatic reduction of disease.
We're creating a roadmap for Gavi, and identifying solutions that lead to change – some gradual and others that will shake up business as usual. We've mapped out a shared vision to build demand for immunization with CSOs in the lead. Next, we'll step back into co-create tailored local strategies for CSOs with the countries who most urgently need them: Nigeria, India, Pakistan and Indonesia.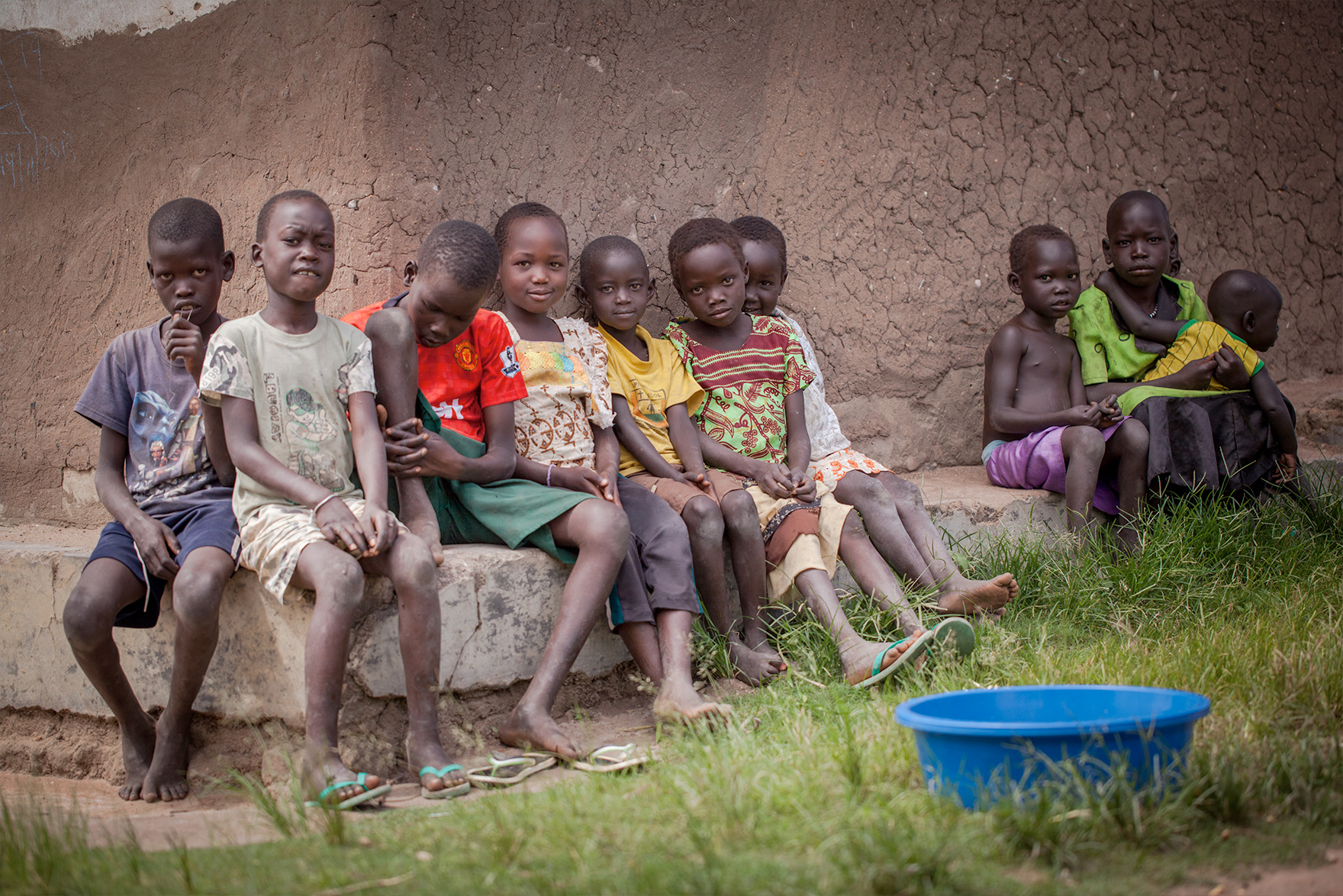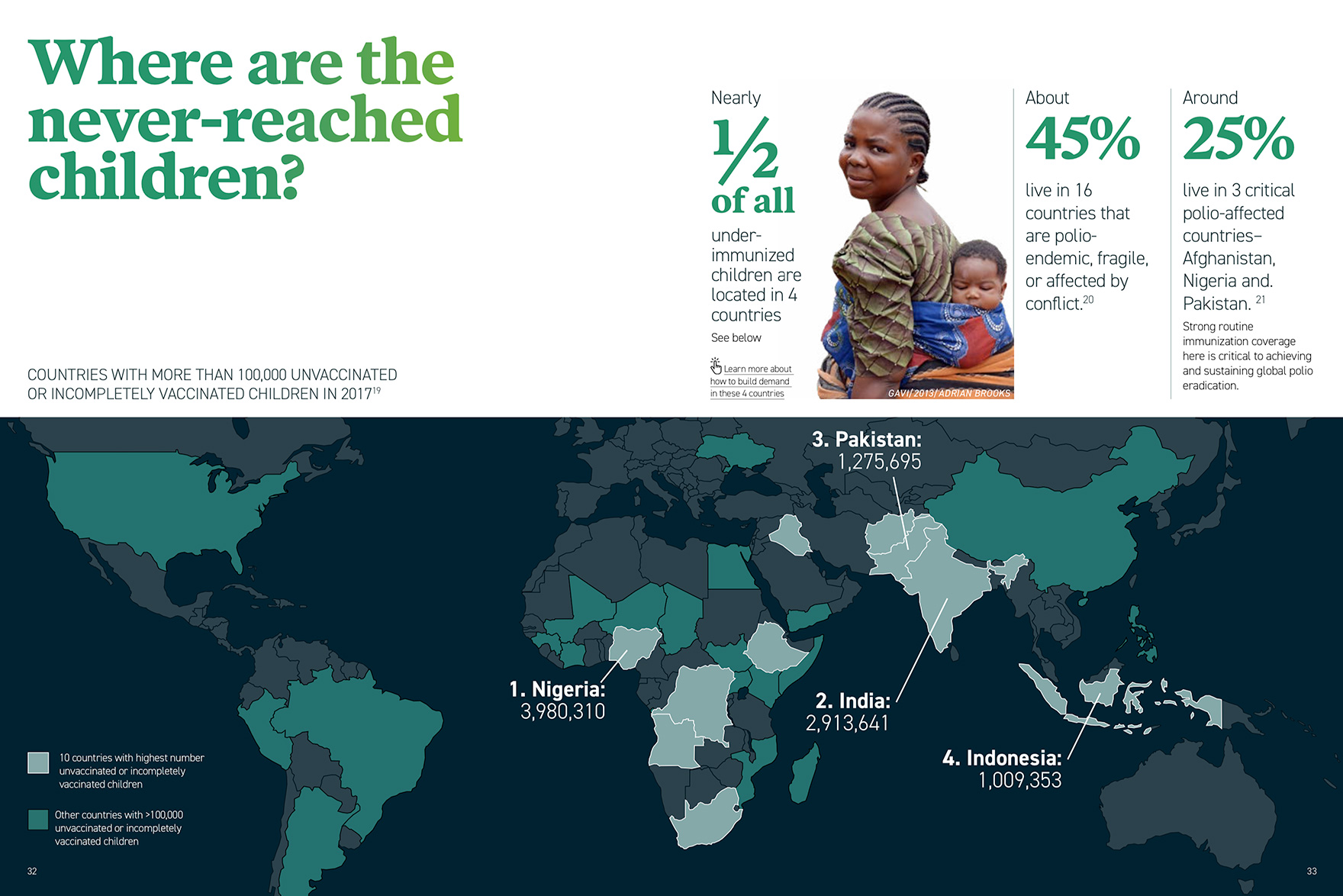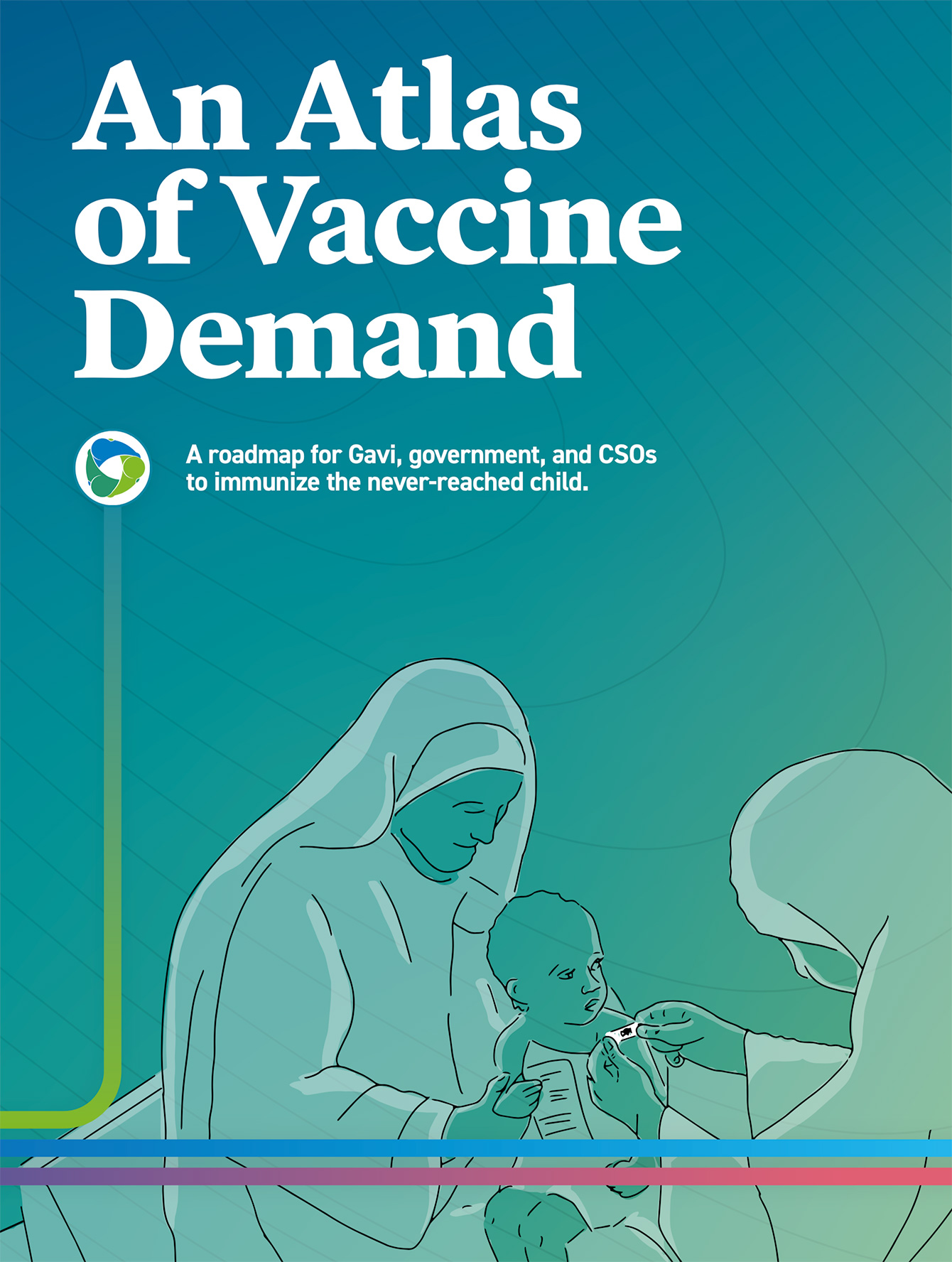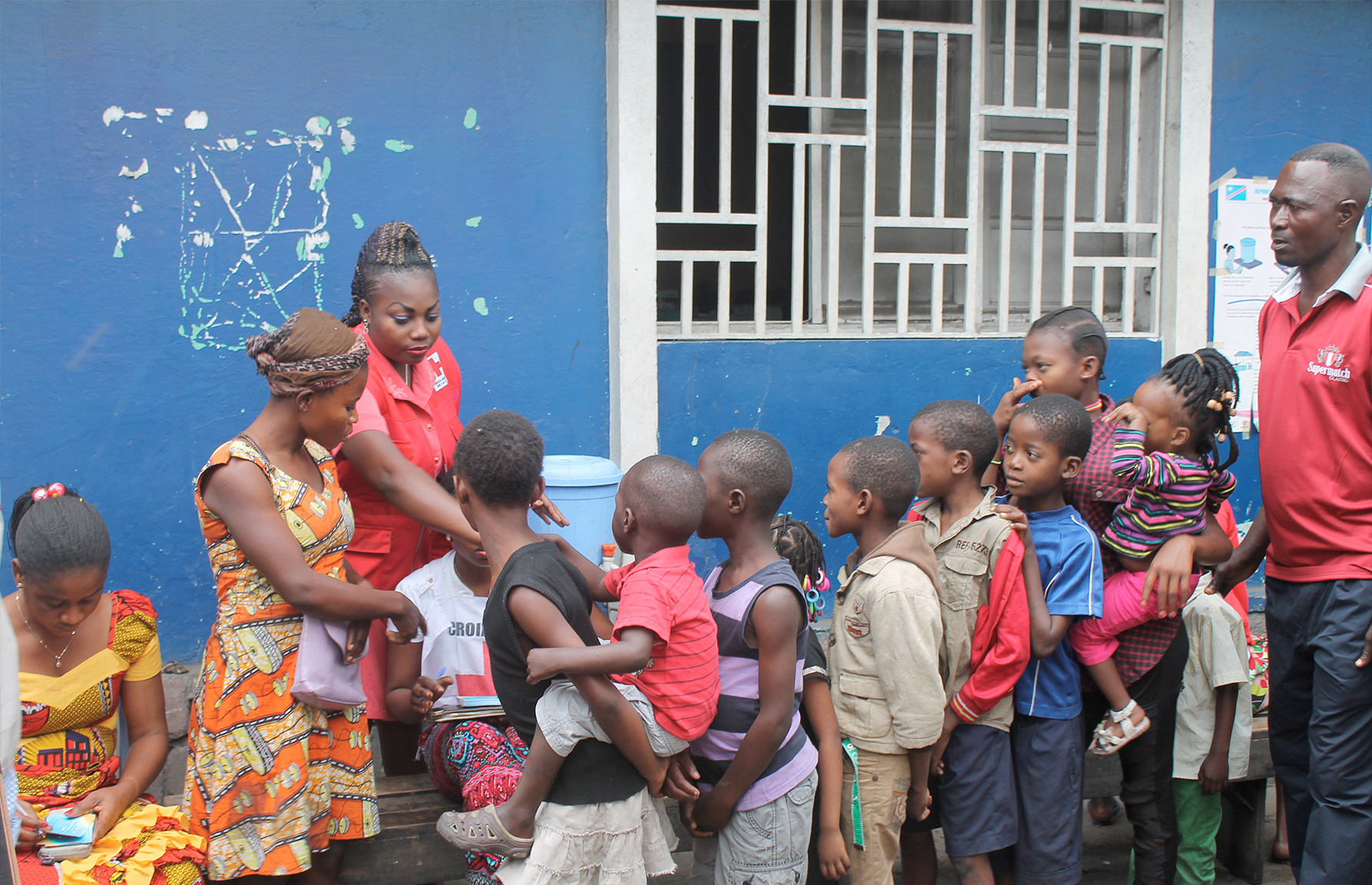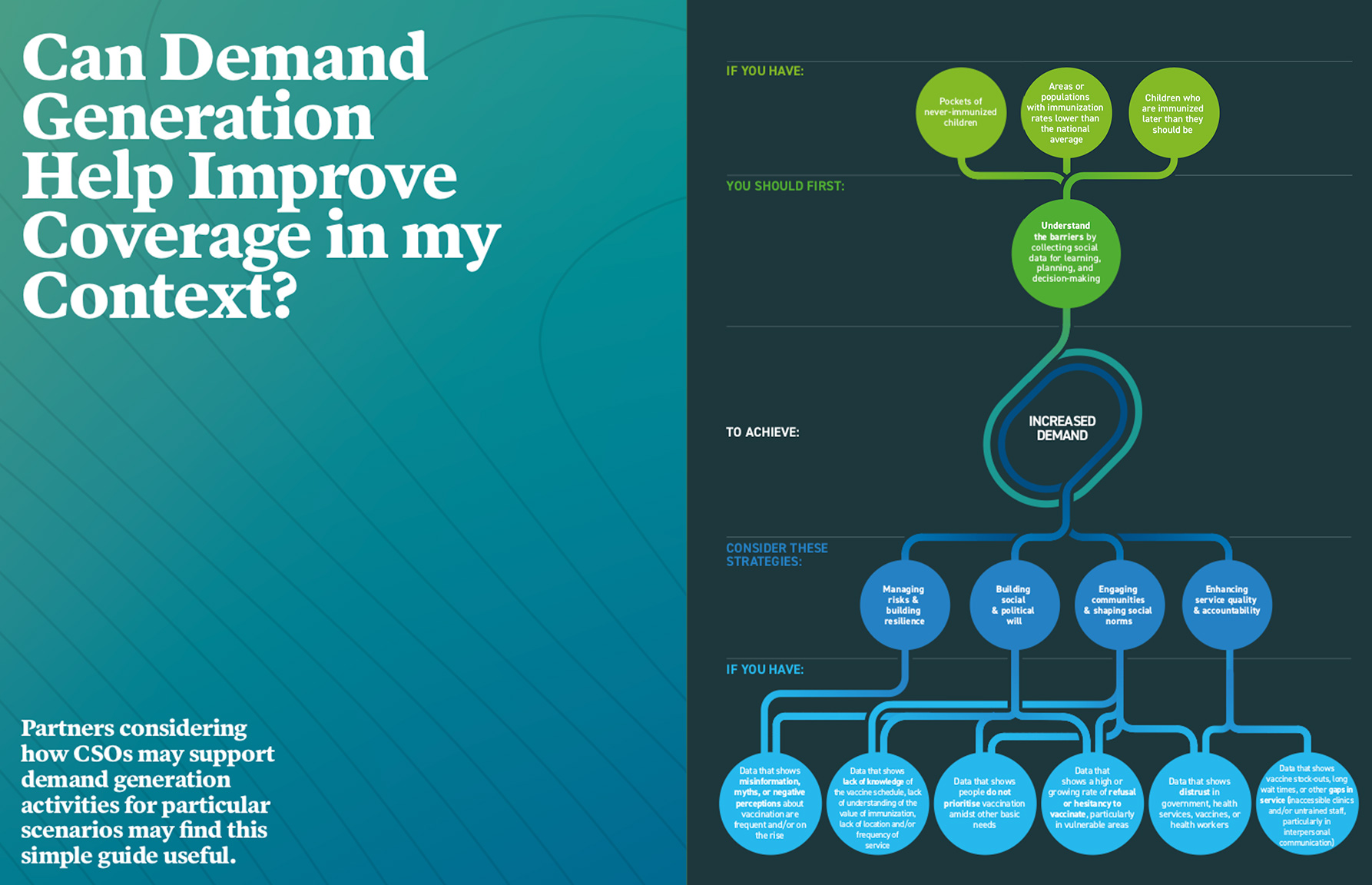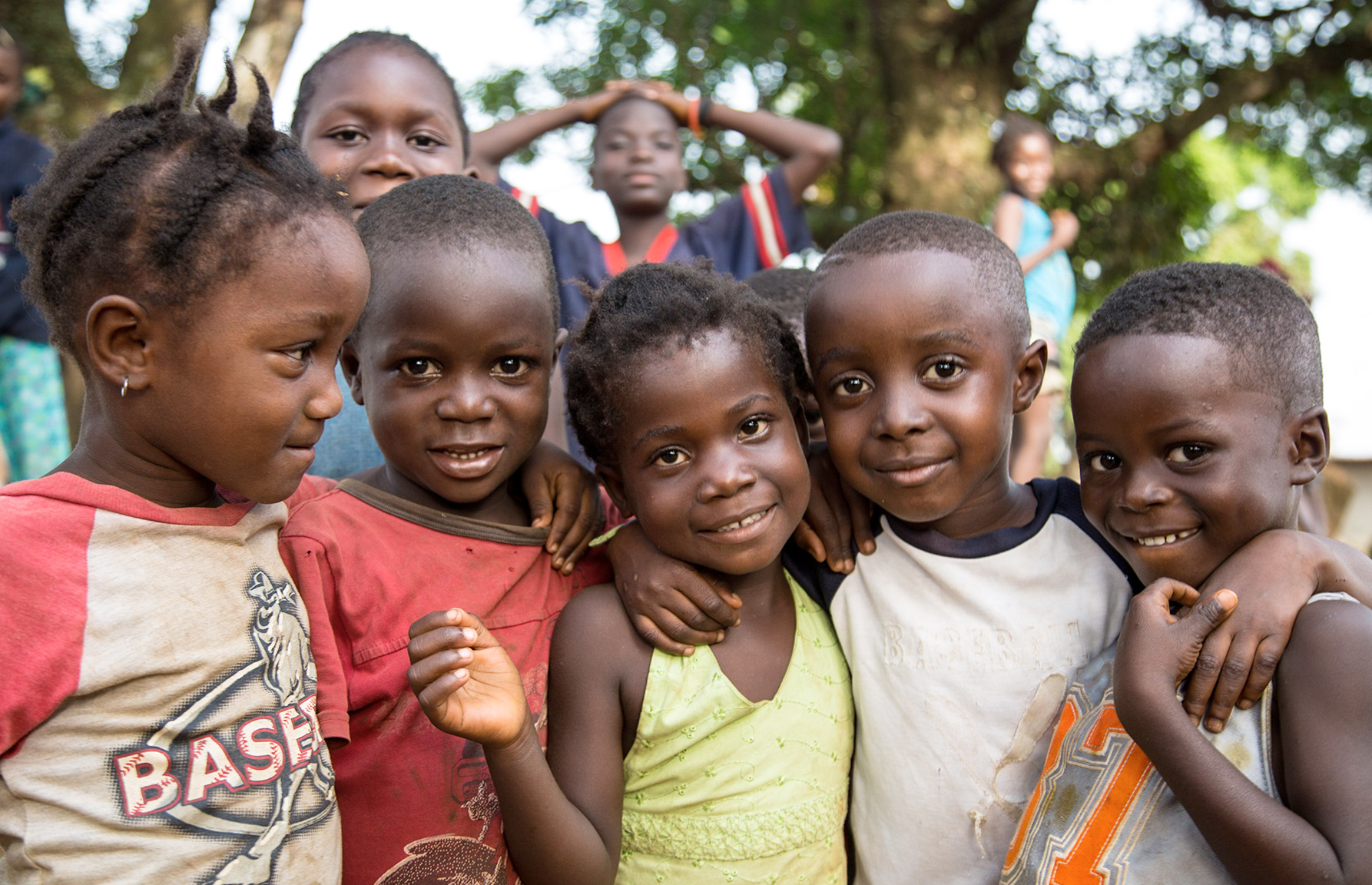 back up