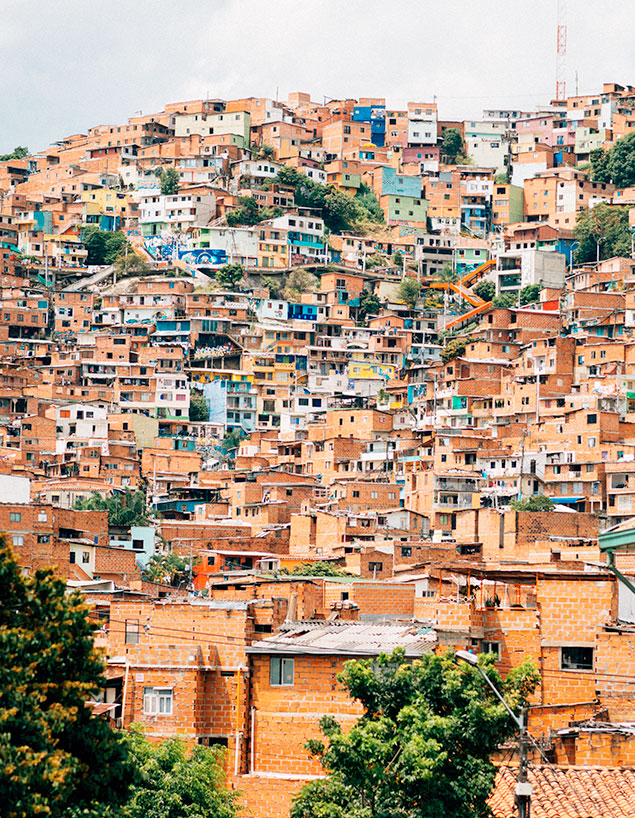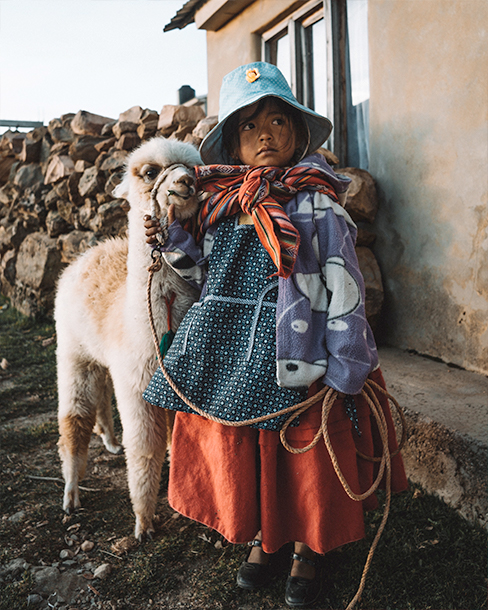 Our Solution
In collaboration with PAHO
We spoke with 8 countries, listening to better understand why parents don't vaccinate their children at all, or complete the schedule. Immunisation Managers told us they needed a better way to organise their problems to help them see solutions more clearly.
For every 25 children in the Region, two are completely left behind, and one has not received all the vaccines she needs.
10% of countries in the Region reported less than 80% coverage with the first dose of the Measles, Mumps and Rubella (MMR) vaccine.
In 2017 there were over 28,000 reported cases of mumps in Bolivia, Colombia and Ecuador.
88% of children across the region of the Americas were fully vaccinated with DTP3 - the 3 doses of diphtheria, tetanus and pertussis vaccines in 2018.
MORE THAN 48% of caregivers in Colombia were unaware that their child was under-vaccinated.
The Quechuan language alone - spoken mainly in Peru and also in Bolivia, Ecuador, Colombia and Argentina - has 9 dialects – making generic vaccination messages challenging.
Map
We listened to Ministry of Health staff who told us about their major challenges. Getting messages, healthworkers and vaccines to remote locations was most frequently mentioned. Health workers were either poorly trained or just not available.
Immunisation journeys vary across countries and each country must craft a unique response to their greatest challenges. But there are some suggestions that could work across the Region including: increasing vaccine access to remote areas, explaining the benefits to parents in ways they can understand, extending opening hours at health facilities, and viewing success through a lens that ensures the most vulnerable are receiving care.
We created a way for the region to organise its common challenges and see the most important solutions more clearly. With adaptation and practical actions at its core, our framework was presented to regional leadership for country adoption and adaptation.

Check the Field Notes section of our website for progress updates on our ongoing work.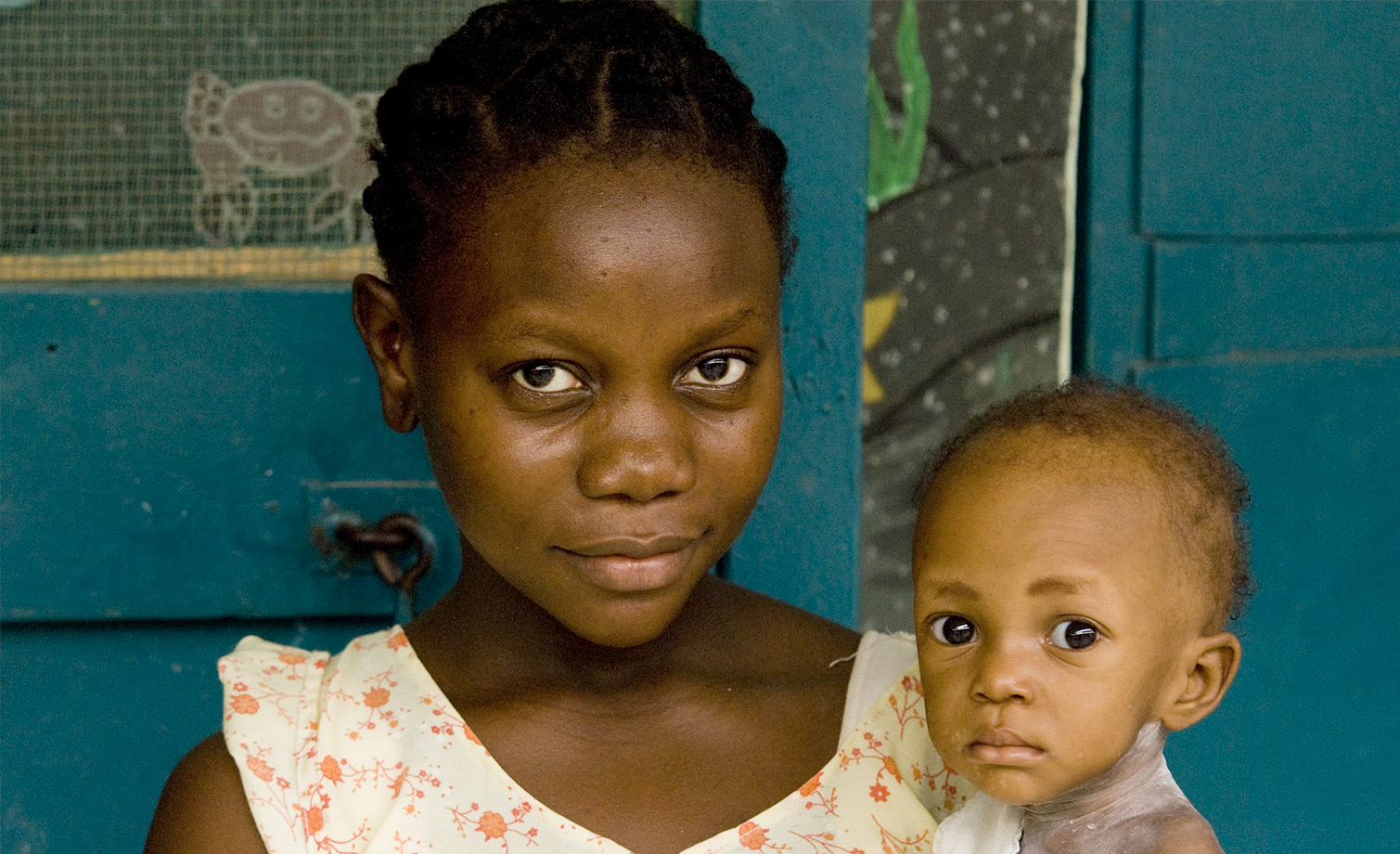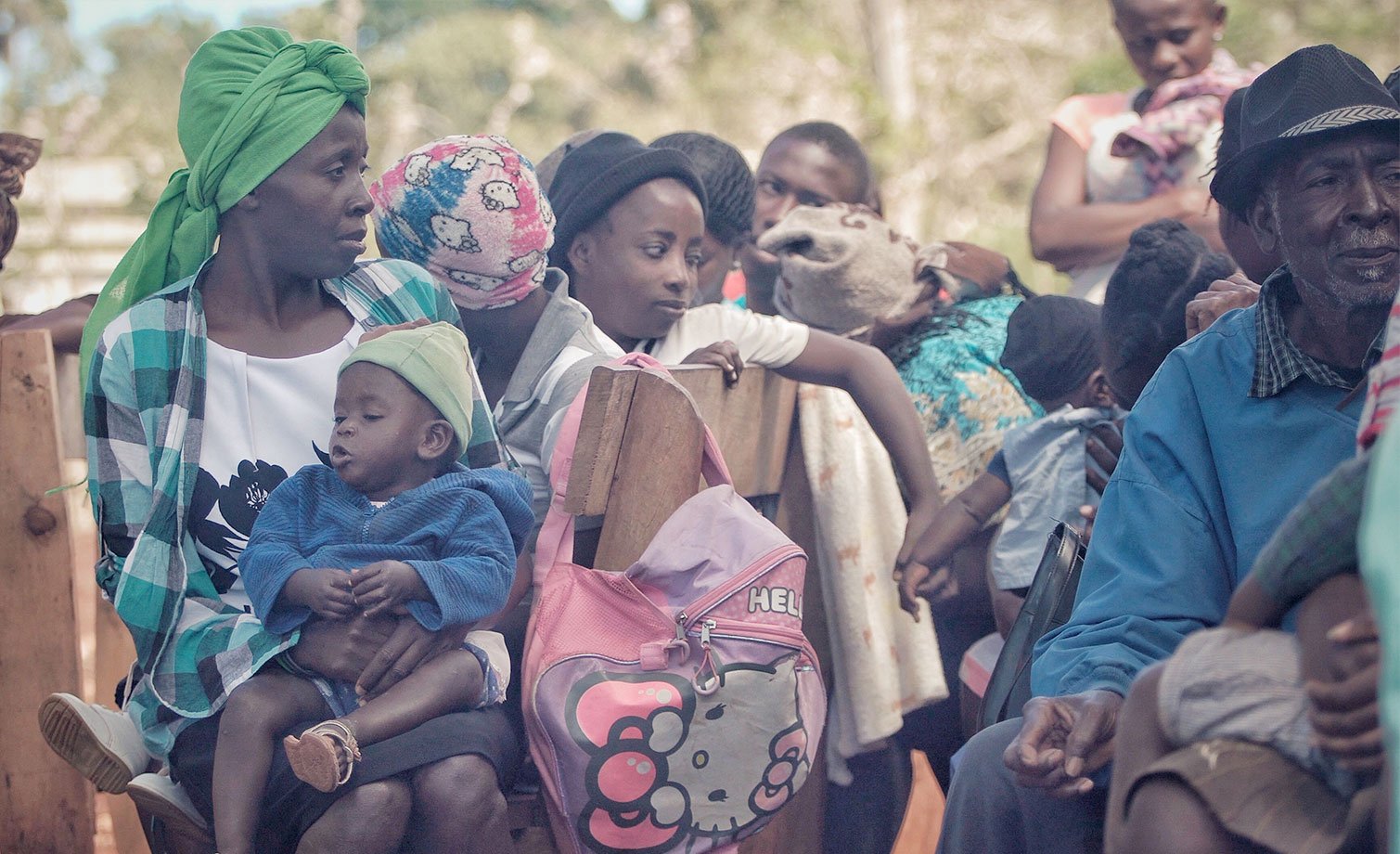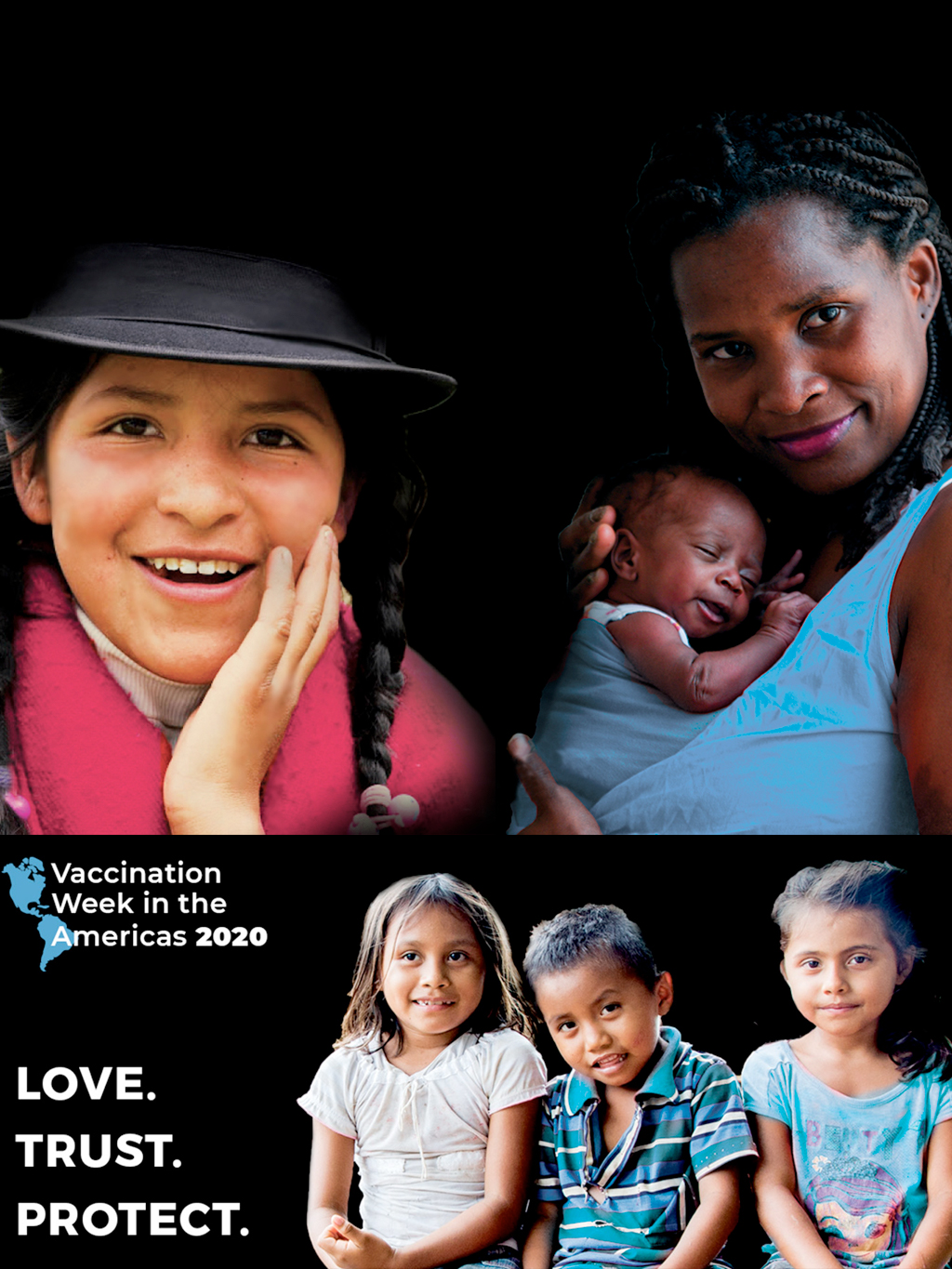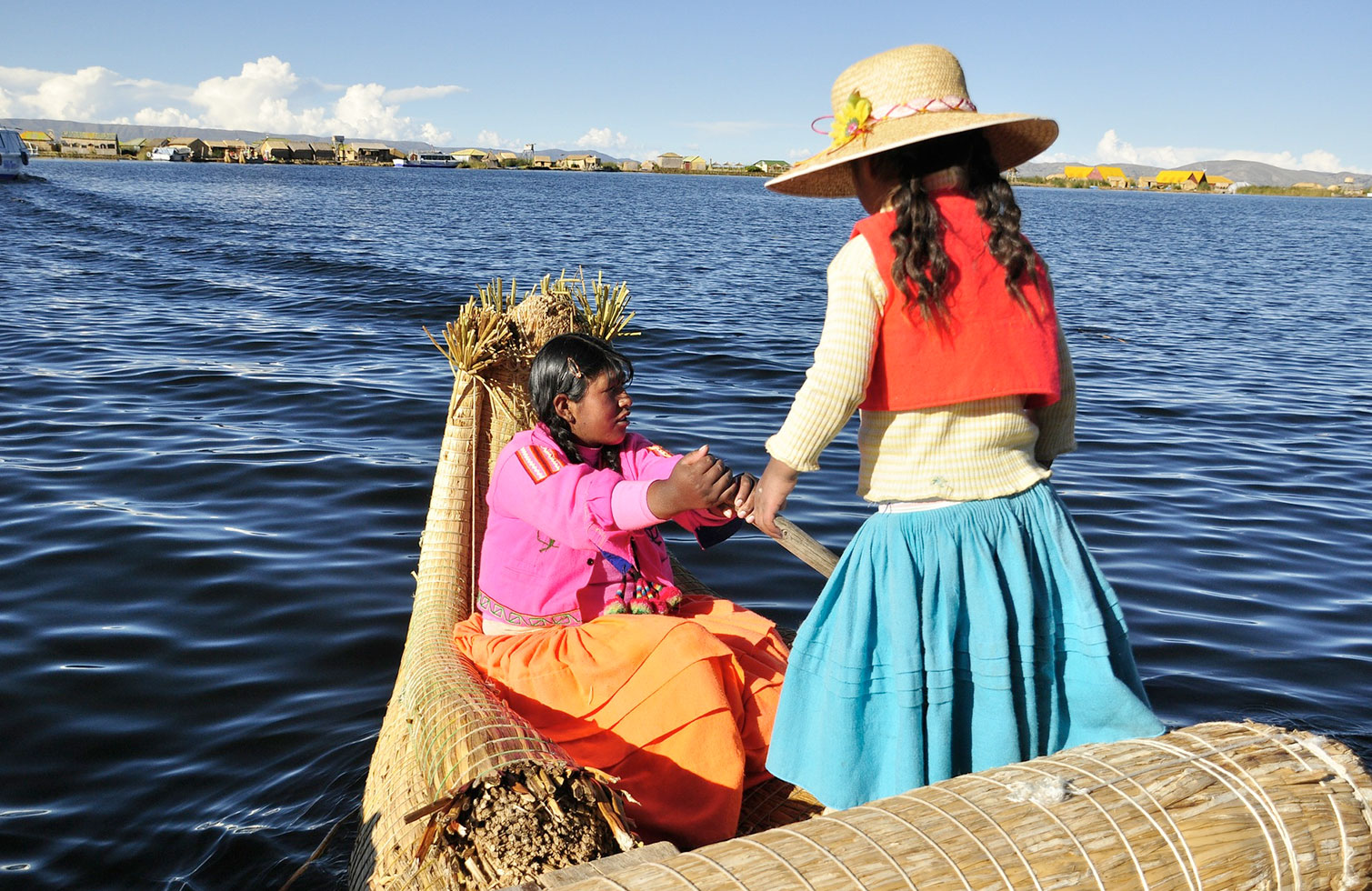 back up