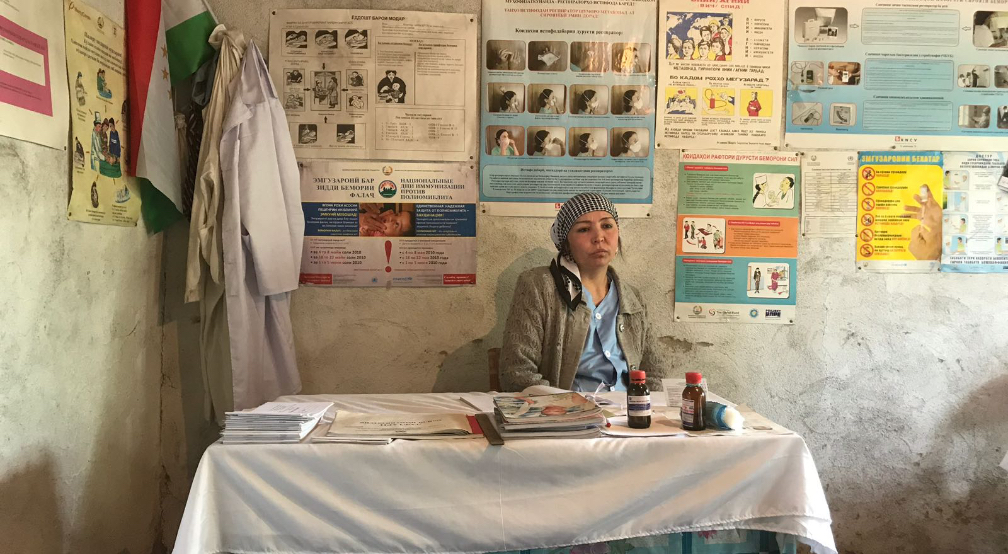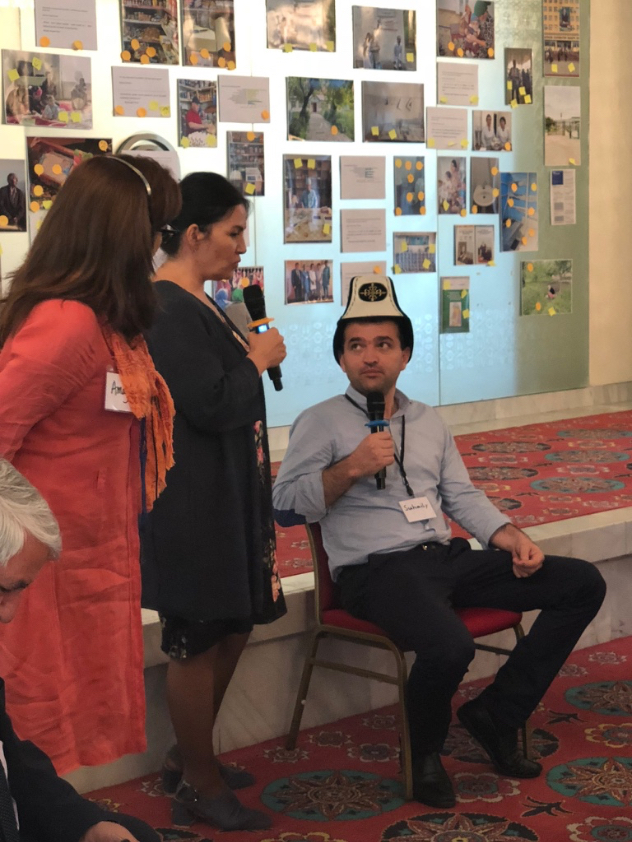 Our Solution
In Collaboration with
UNICEF Tajikistan
A national social and behaviour change strategy that calls out five moments for change in a child's first 1,000 days. Accompanied by a field guide for practitioners, the strategy supports Tajik mothers and the wide circle of friends, family, and service providers around them. The five-year strategy was endorsed by the Ministry of Health.
More than 20% of children under five in Tajikistan are stunted, the highest rate in Europe and Central Asia.
1 in 4 Tajik families has at least 1 male working abro​ad in Russia. Women take on more family responsibilities, which puts added pressure on​ new mothers.
Nearly 20% of Tajik mothers stop exclusively breastfeeding their children after the first month. Traditional customs offered to newborns at 40 days can interfere with exclusive breastfeeding.
Just 14% of Tajik mothers complete the WHO-recommended eight Antenatal Care visits. Those that do tend to come later than recommended.
Only 62% of mothers bring a companion with them to Antenatal Care visits. Bringing a companion increases compliance with advice, and makes it more likely mothers will return for their next visit.
Only 9% of Tajik children under two years old have a healthy diet.
Map
We started in the footsteps of mothers who used public health services. What are their barriers? What are their opportunities? Our team listened to rural mothers and families, collected video diaries, and plunged into a broad range of data.
We identified five moments that ​could transform the first 1,000 days of life for a mother and child. These moments can be crafted to bolster a mother's skills, her belief in her own influence and her access to services, people and new ideas. The end result: healthier, happier babies and children who grow into more productive adults.
Raising Tajikistan
For health workers, government workers, and managers who need to improve the way children are nurtured in their first 1,000 days of life, our guide turns complex strategies into simple, doable actions in the field.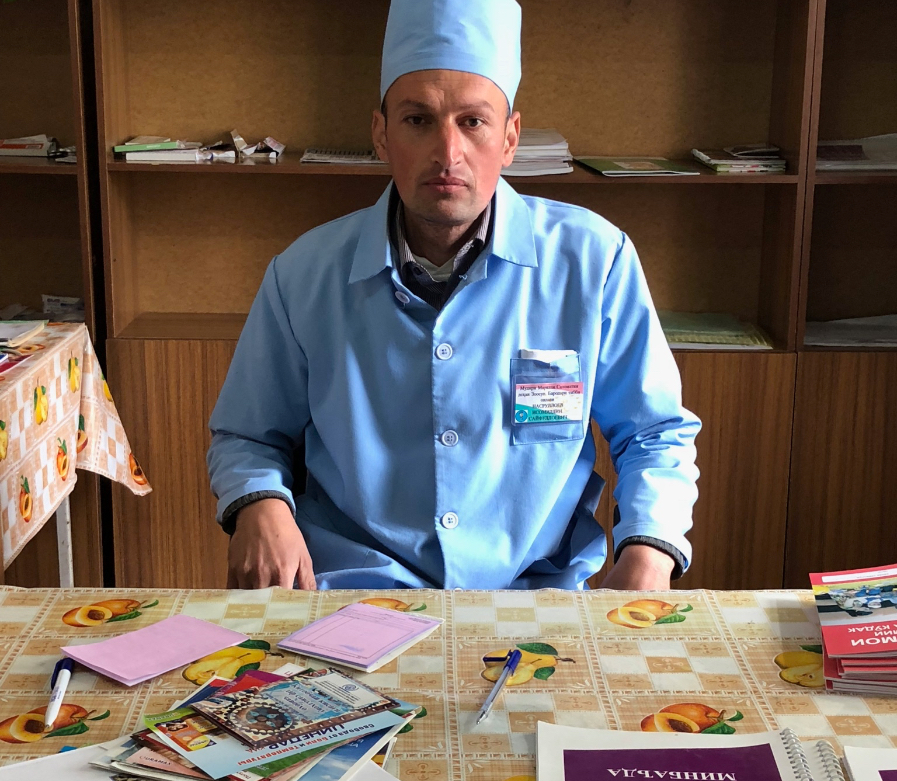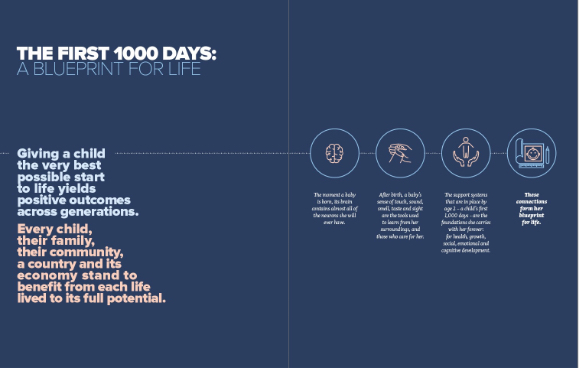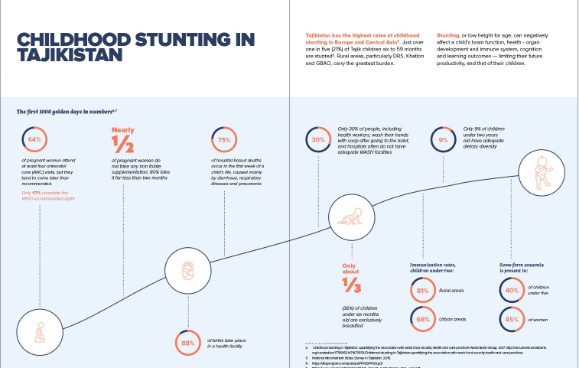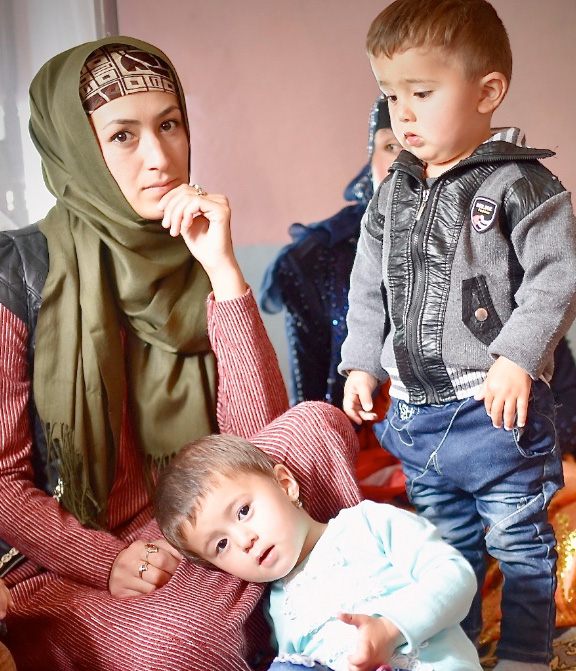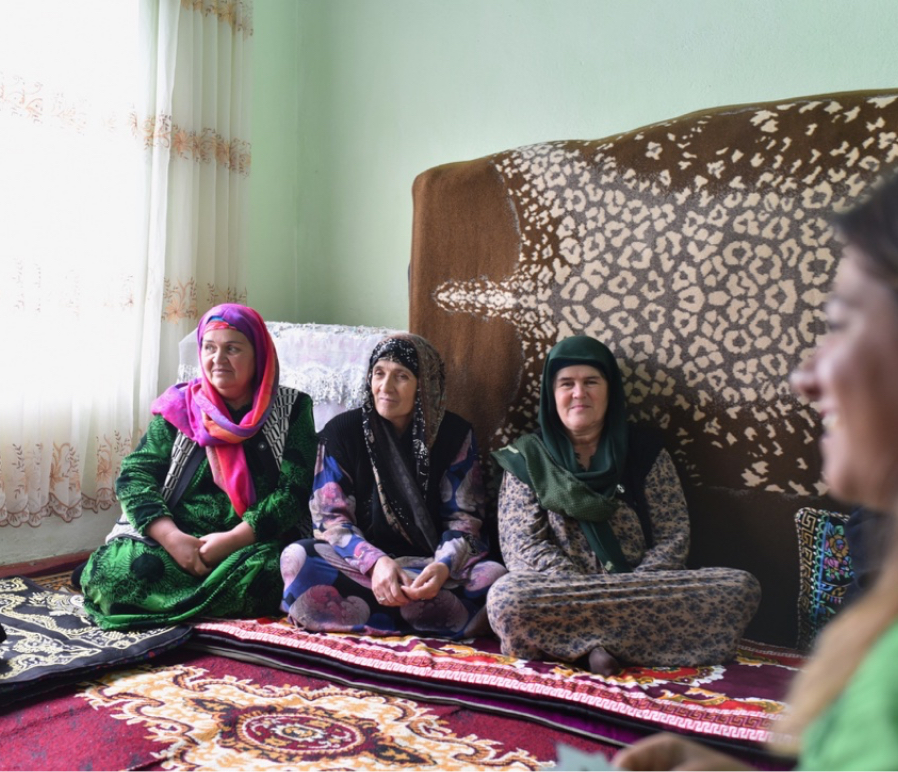 back up