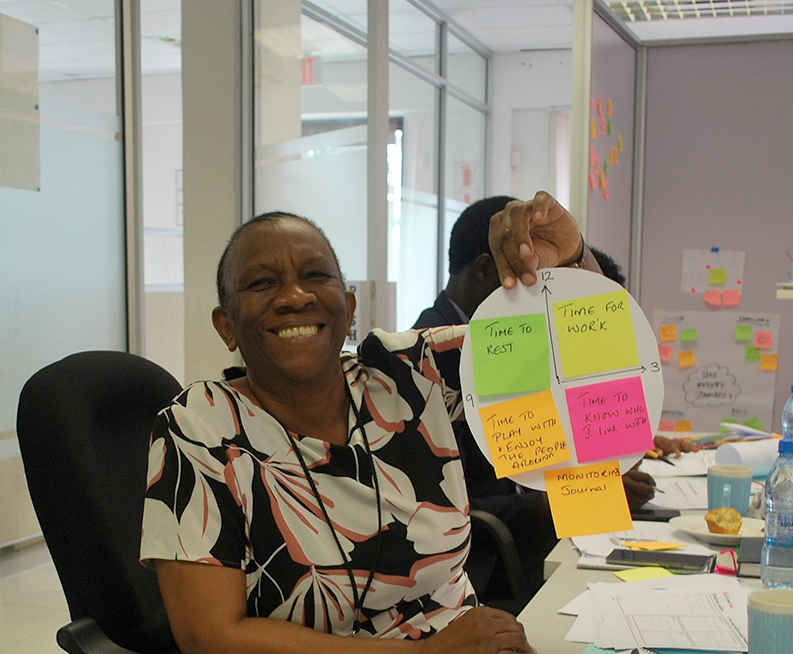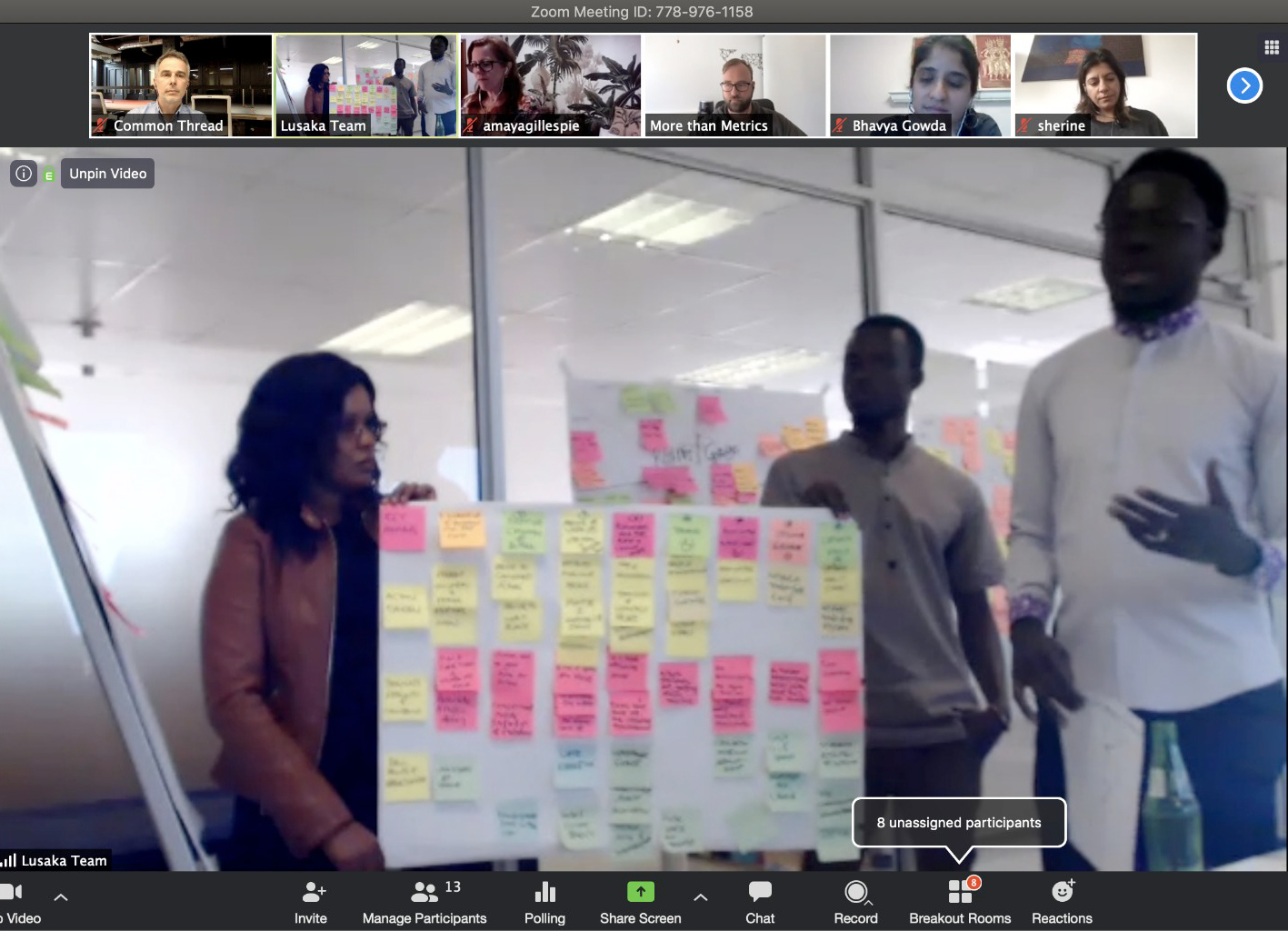 Our Solution
In collaboration
with PATH
Pausing wasn't an option: we had one week to retool our approach. Some of us had travel restrictions, others didn't. Participants were from 6 different countries and 4 different continents. We delivered our first-ever human centred design workshop completely virtually.
Zambia has less than half the required WHO recommended workforce in all categories.

Zambian doctors who emigrate to the US could earn up to 20 times more – or 5 times more in some other African countries.

Over 1.2 million adults and children live with HIV. Nearly 8 out of 10 children are on antiretroviral treatment. Many health workers contract HIV and AIDS, contributing to health worker shortages.
Better training and job stability incentivise health workers to remain in post, despite lower salaries. Many health workers would like more opportunities for career paths.
Over the last three decades, life expectancy has declined from 58 to 45 years. Diseases like HIV/AIDS, malaria and tuberculosis have increased, and affect mothers' and children's life expectancy most.
Nearly 60% of the population of Zambia live in extreme poverty - consuming too little nutritious food and making them susceptible to stunted growth, disease and premature death.
Map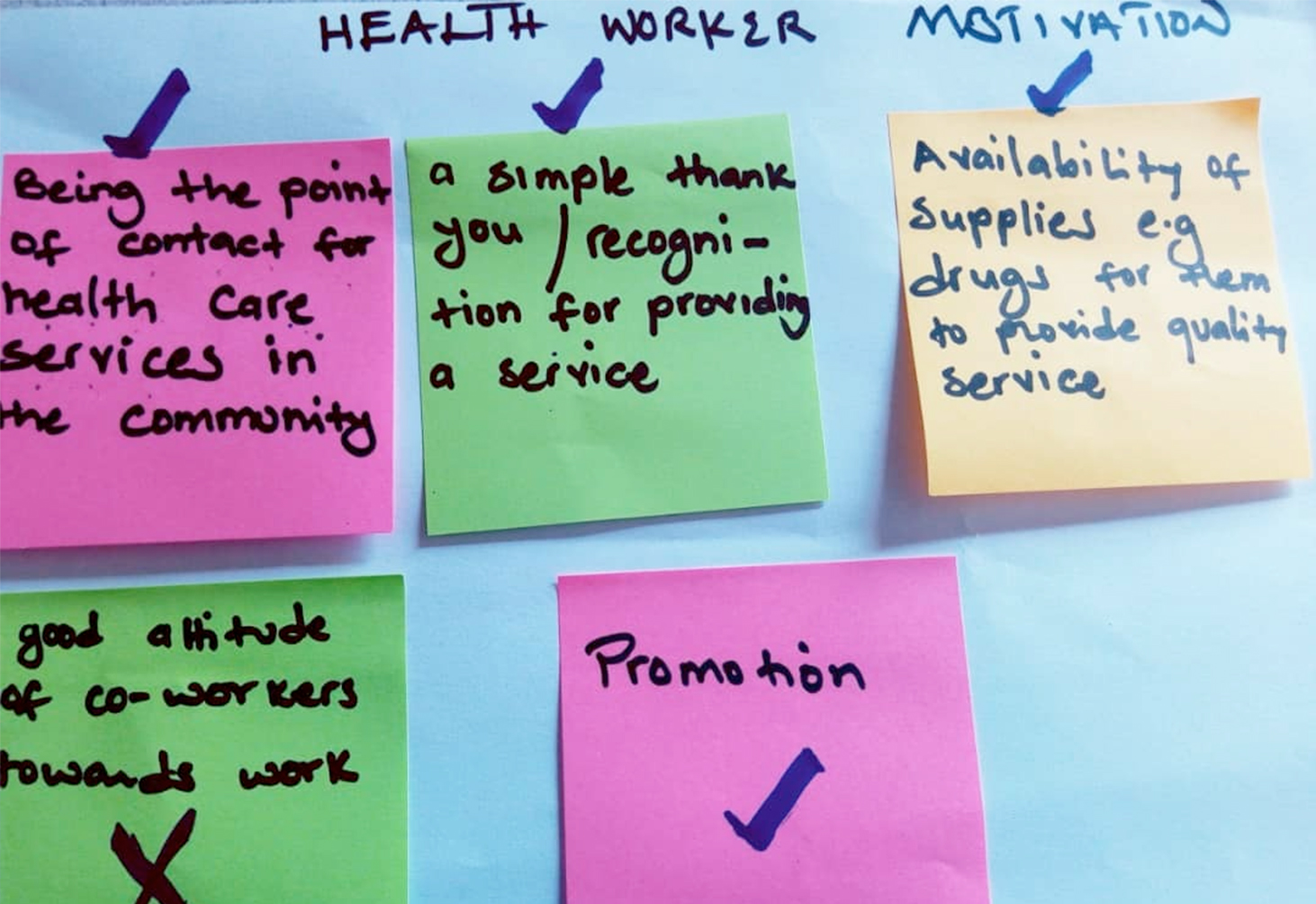 Everyone had a steep learning curve. We had to learn how to create a human connection between continents. Our partners had to trust us as we experimented with new ways of facilitation and training. We had to connect and coach without being in the room, and design tools and techniques that were resilient to technical difficulties. We took one of the first principles of HCD to heart: Fail Fast.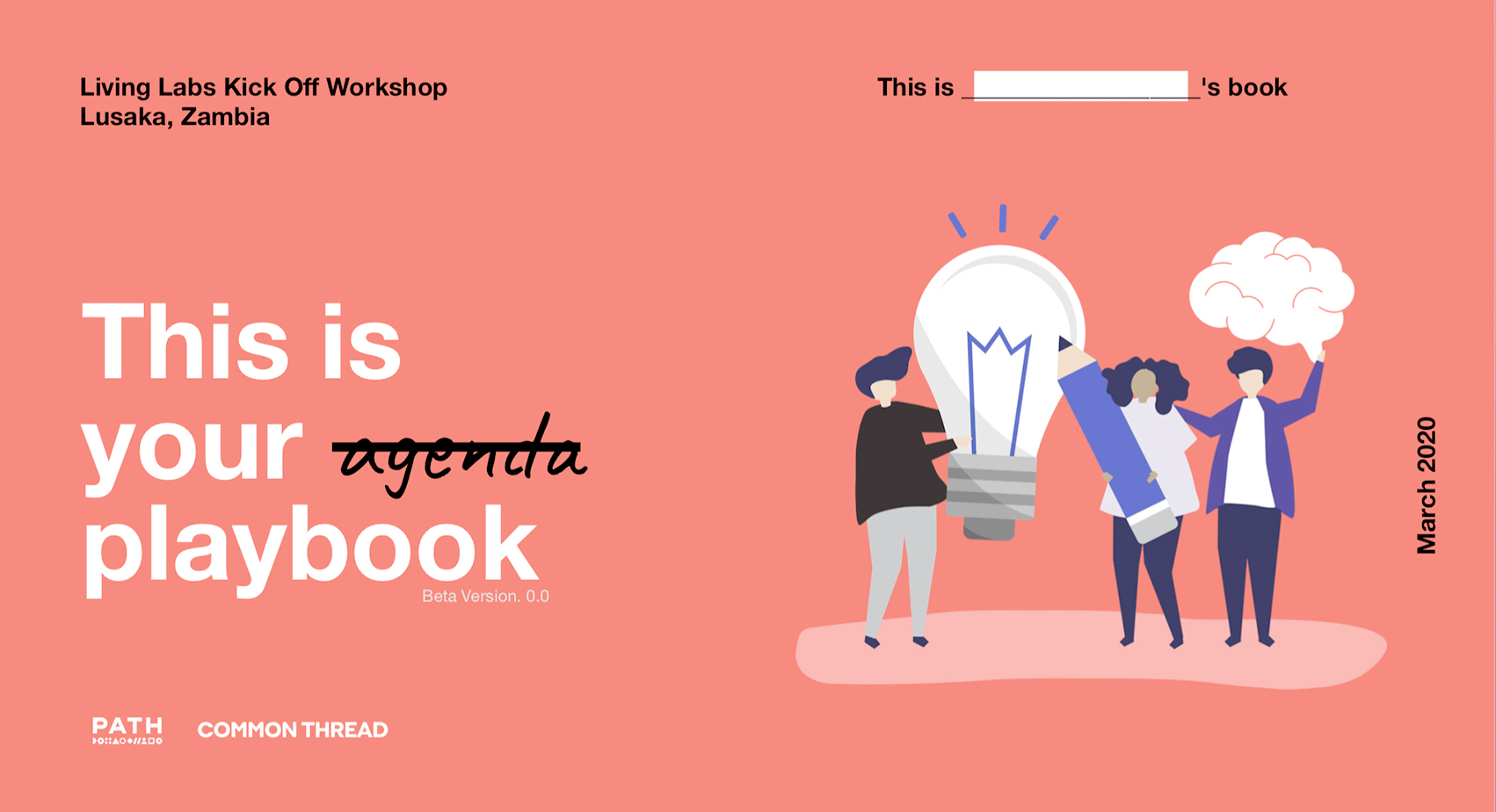 Making sure frontline health workers are motivated to work has arguably never felt more urgent than during the Covid-19 outbreak. We were so excited to help the Living Labs team find ways to make sure  Zambian health workers feel valued, listened to, and supported in their work.
Sometimes, we all need a good nudge to see things differently. We created a new way forward for the Living Labs team: one that can be built on to create connections across the program and around the world. Common Thread is continuing to work with PATH on more virtual HCD tools for Living Lab teams in Zambia and Kenya. The PATH team has a new way to think globally, and act locally.

Check the Field Notes section of our website for progress updates on our ongoing work.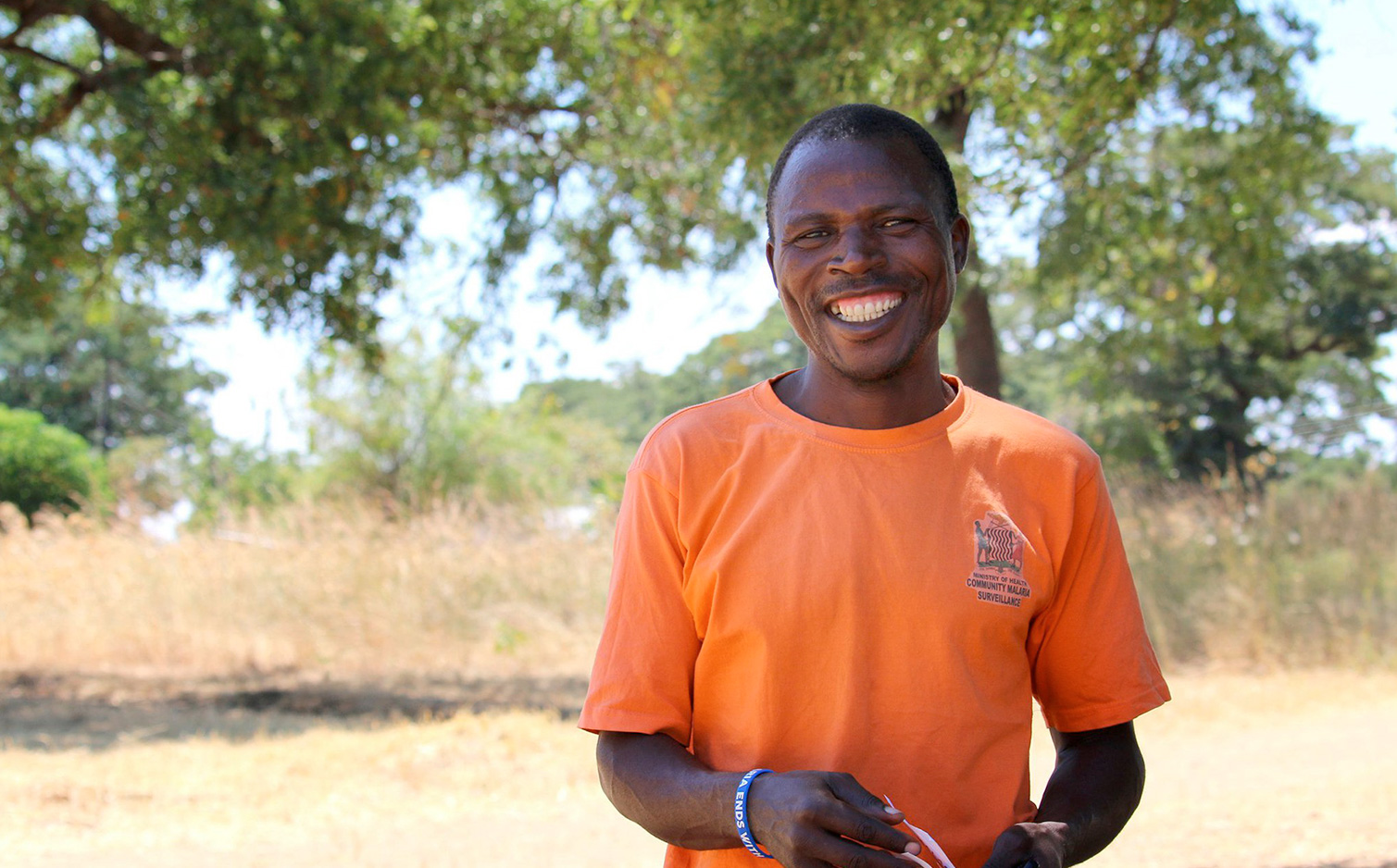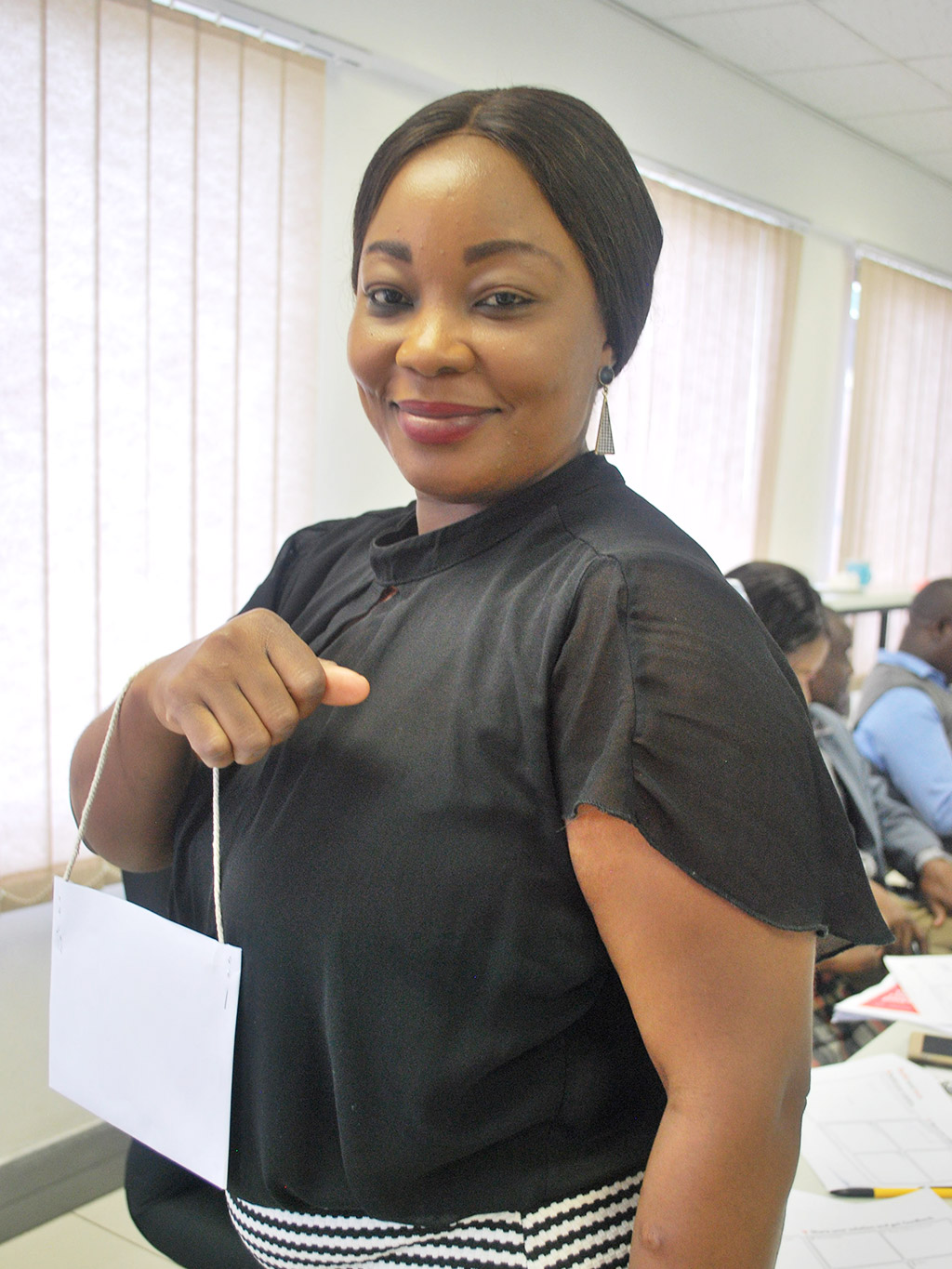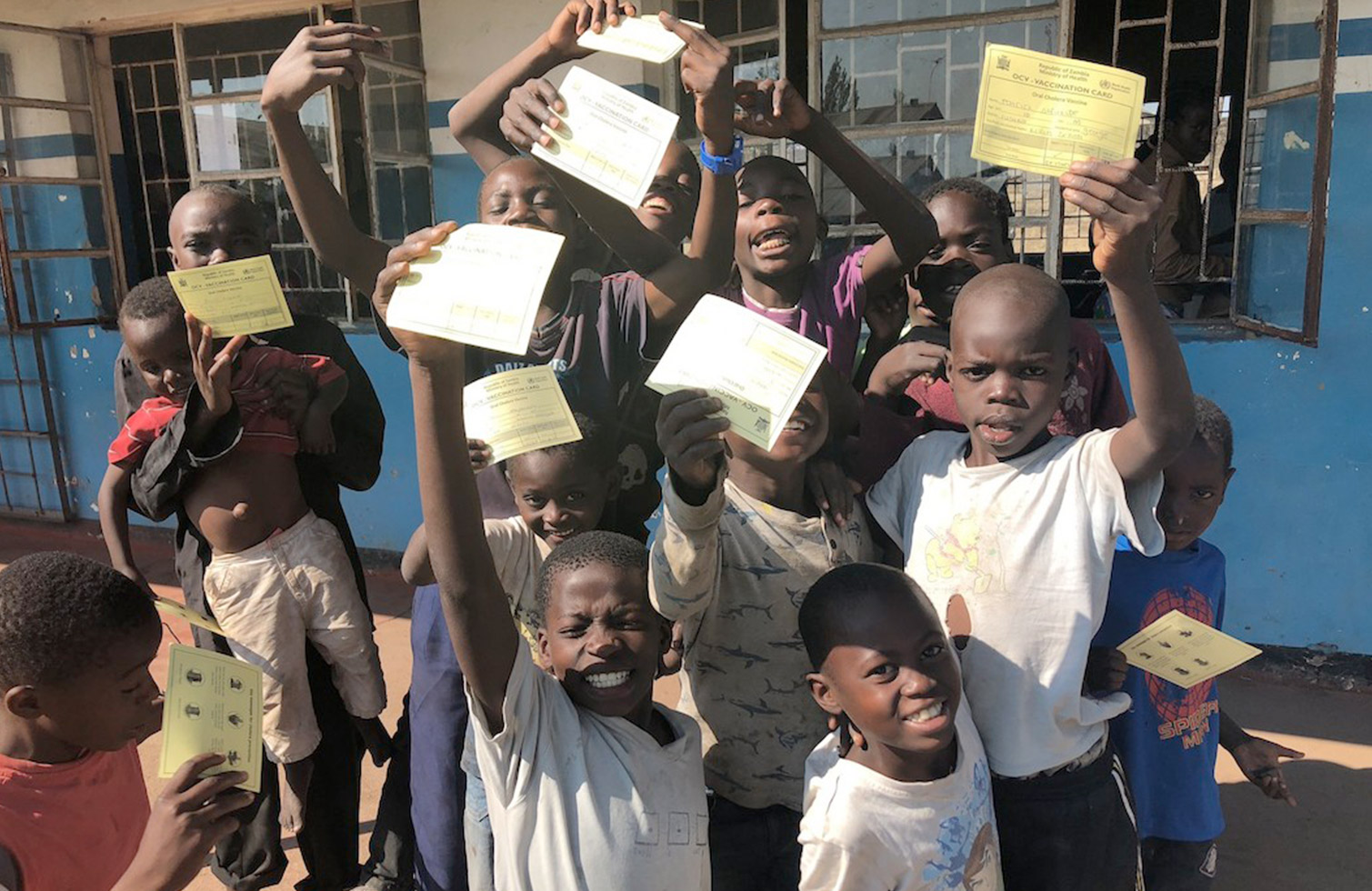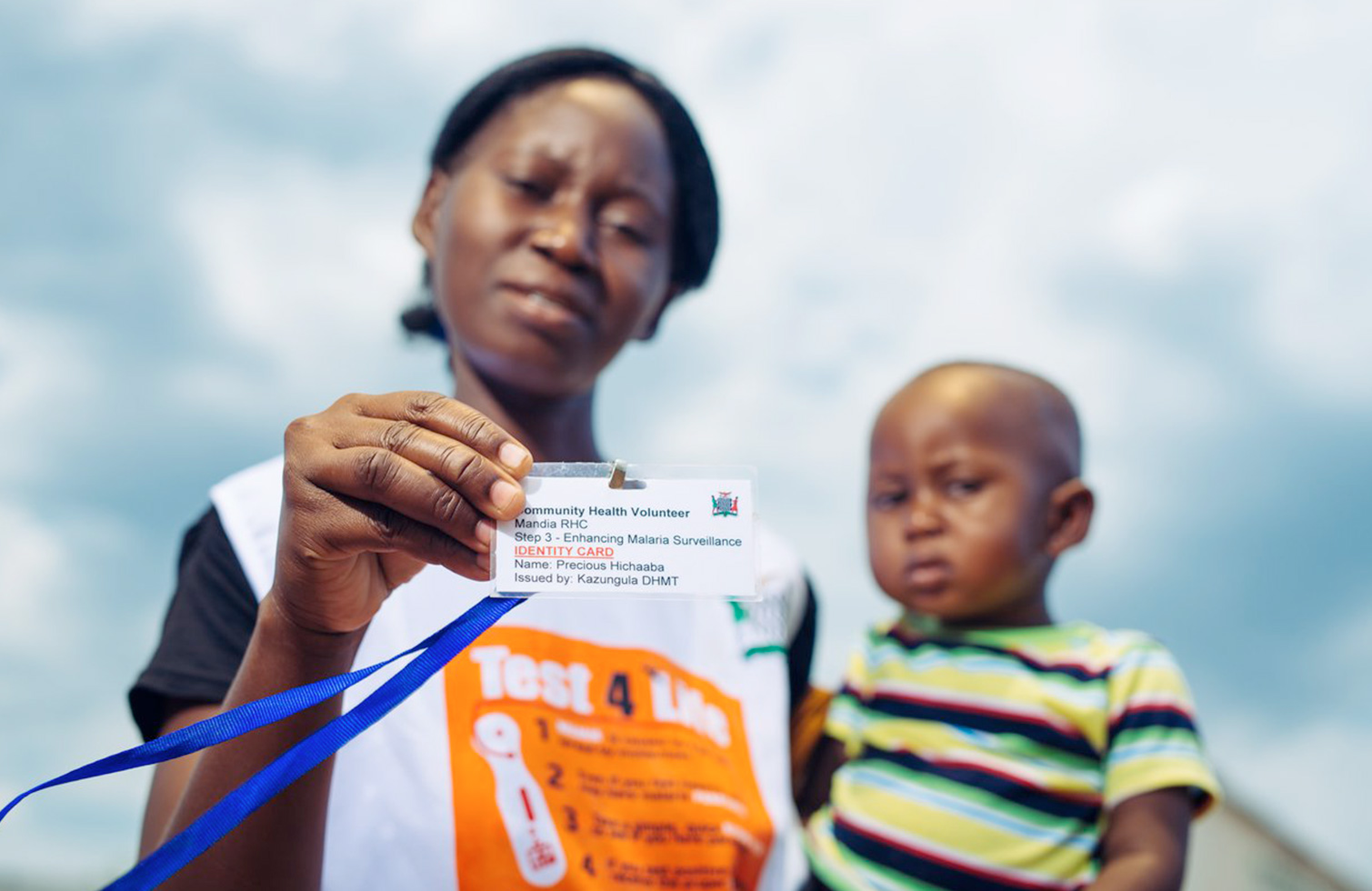 back up