We design for change.
Putting people at the centre of public health.
Zambia
How can we
improve health workers'
motivation?
Read more
Human Centred Design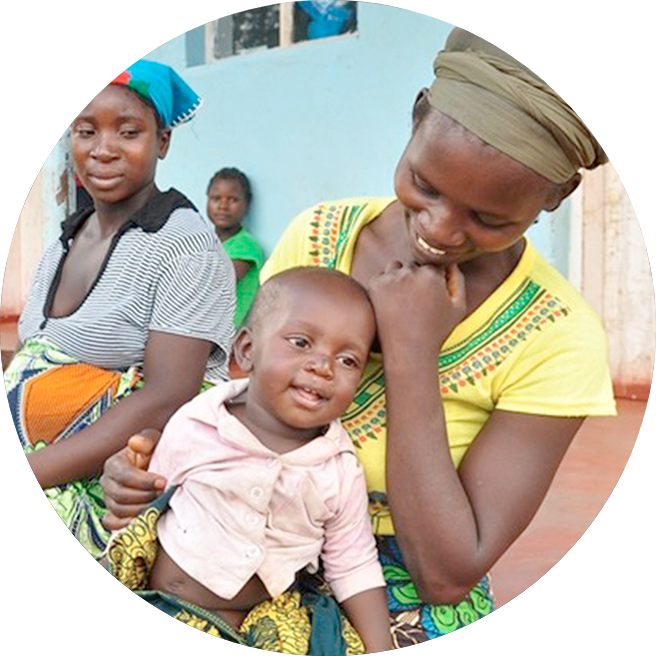 Pakistan
Why do two districts
have some of the lowest
vaccination rates
in the world?
Read more
Vaccine Demand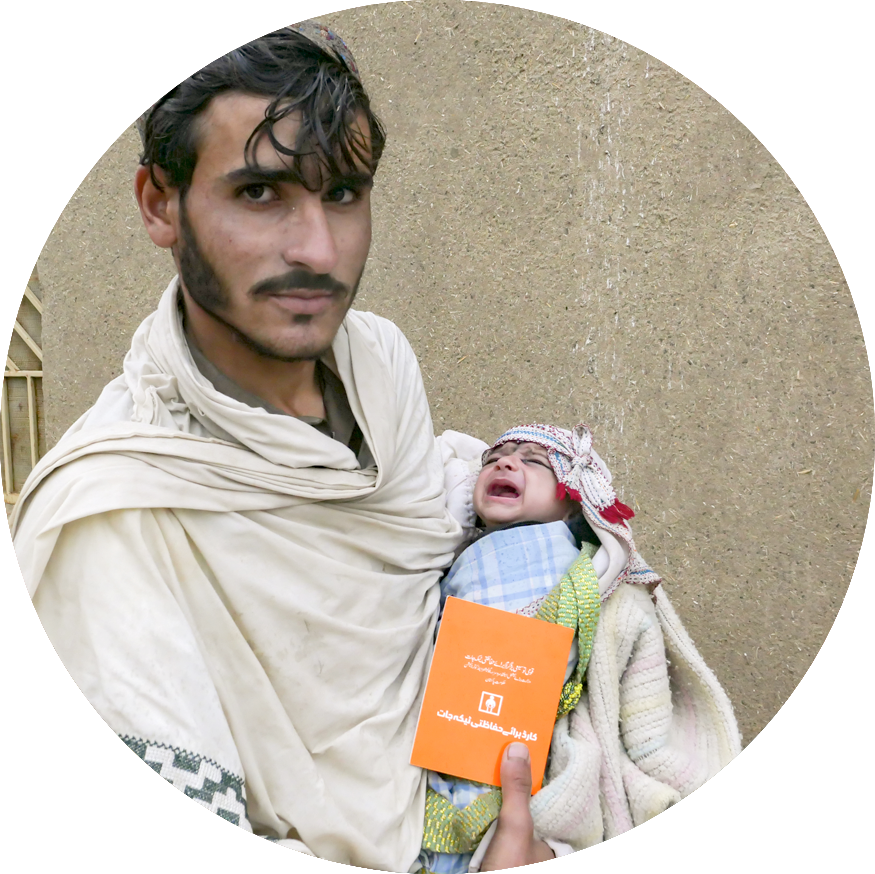 Malnutrition
Why are 1 in every 5
children stunted
in Tajikistan?
Read more
Changing Behaviours