We design for change.
Putting people at the centre of public health.
Dengue
Why wouldn't people
choose to protect
themselves?
Read more
Engaging Communities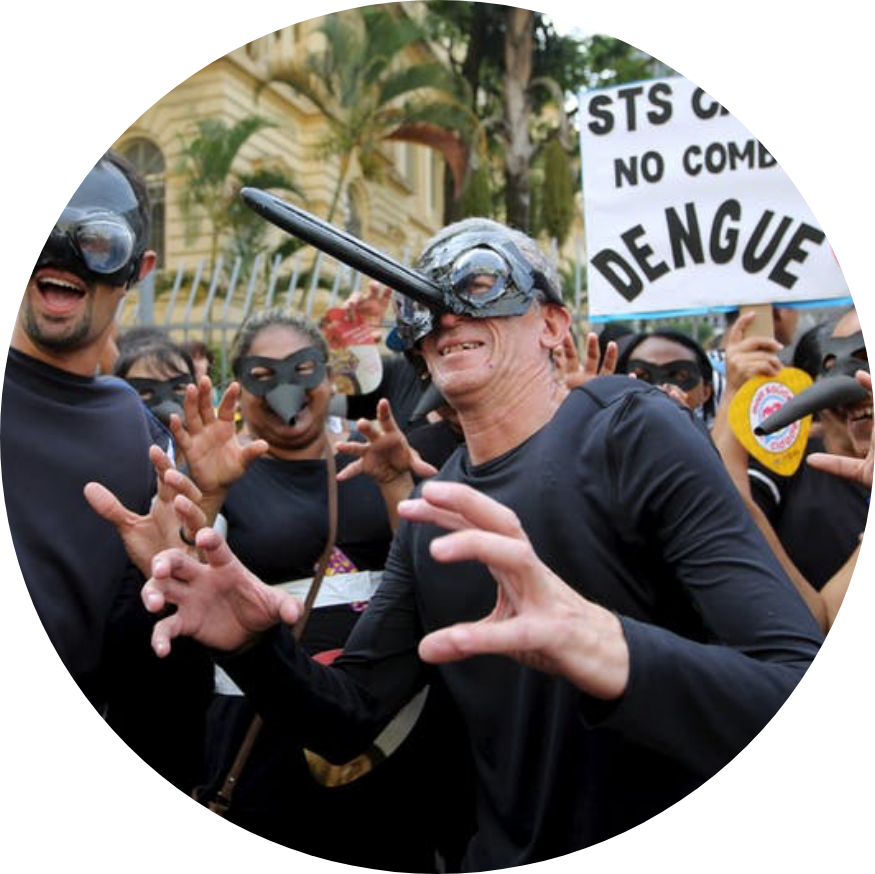 Malnutrition
Why are 1 in every 5
children stunted
in Tajikistan?
Read more
Changing Behaviours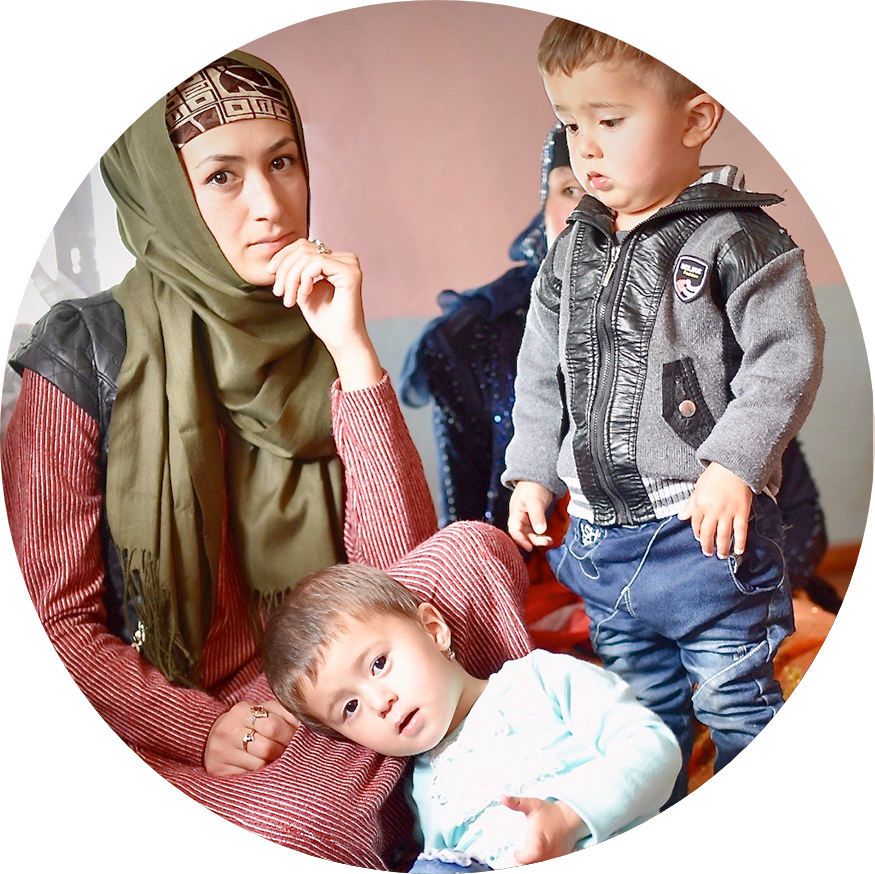 A Measles Outbreak
Why are so many
Romanian children
contracting
measles?
Read more
Vaccine Consultation